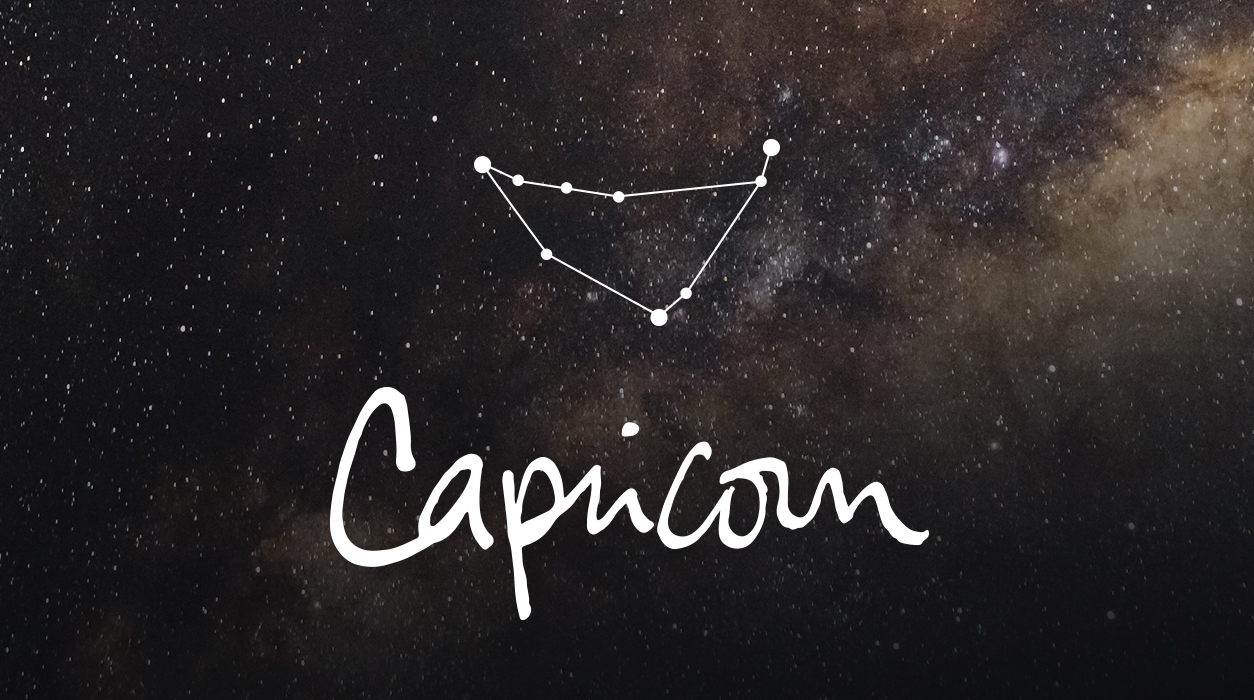 News from Susan Miller
JULY 2021
Dear Reader,
July will be a big month with lots of opportunities to be productive and also to have fun. This month no longer has Mercury retrograde—that ended June 22. July has no eclipses or angry new or full moons. In short, things should hum along for you, and you will likely be pleased with how things go in your professional and personal life.
Now, turning to another subject, do you believe in synchronicity? I do. When something terrible happens in my life, like the unexpected death of my former husband, Don Miller, I look to see what else is happening in my life at the same time. Any upbeat developments I see can help to point to a way to heal. The universe will always strive for balance by delivering happy news, often at the same time. When Turner Classic Movies called me to do an assignment, which I am thrilled to tell you about below, I knew this was just the boost I needed to lift my spirits.
Your Horoscope by Susan Miller
This month starts out on an exciting note. The new moon on July 9 will be in Cancer and will link with the Sun to bring opportunity to your partnership matters, and this might spell and engagement or marriage soon. A new day appears to be dawning in a close relationship, and you or your partner could be feeling that it's time to make a commitment.
This July 9 new moon is different from others you have had in this area of your life in past years. This new moon comes packed with happy surprises regarding a partner that you won't see coming, thanks to Uranus in friendly attitude with this new moon. I feel you will be thrilled by what transpires.
What's more, when we look closer, the Sun and new moon will be positioned in your commitment sector (seventh house), and at the same time, Uranus will be in your truelove sector (fifth house, and with a romantic partner, this would link love to marriage or at least for the two of you to grow closer, perhaps even agreeing to live together.
Your romantic partner may be in the mood to spice up your relationship, and if so, don't wave off your partner's advances. Even if life has been serious lately (after all, you've been dealing with a pandemic), let out your flirtatious, humorous side.