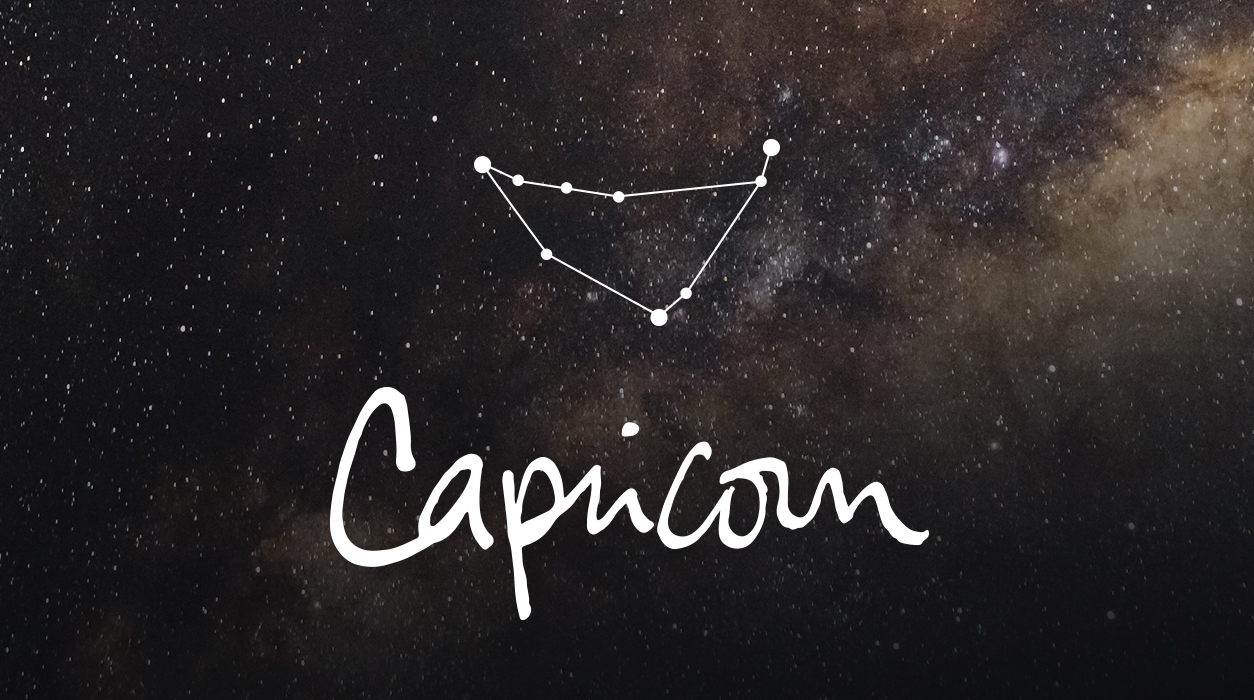 Your January Horoscope for Capricorn
Mercury, the planet of communication, machines, and computers, as well as travel, went retrograde on December 29 and will turn direct on January 18. After that point in the month, you can look forward to a swifter pace, one noticeably more productive than November, December, and early January. January 18 is the date that the Sun and Pluto will conjoin in Capricorn—on this day, your actions and words will have special weight and authority. You will see that from this point onward—January 18—life will move at a faster, more satisfying pace.
The new moon of January 21 will be a gift from a loving universe helping you to increase your prosperity through earned income in the days and weeks to come. Watch what happens in the days that follow, with special emphasis on January 24 when the Sun and Jupiter will work together in a magnificent way to help you find ways to increase your income—this could be one of your favorite moments of the month for many reasons, but especially for the good financial news. Finally, the Sun will receive powerful vibrations from Mars on Sunday, January 29 (a helpful vibe you will feel as soon as January 27 and that will last until Monday, January 30), so set your sights on landing a new client or new source of income.
"This isn't any NFT collection. It's your ticket to become part of a very special community… We are going to be having special events, raffles, video conferences, different activities that we're still planning that will allow you into this small group so that you can get more from astrology. It's something you're going to want to be a part of". -Susan Miller