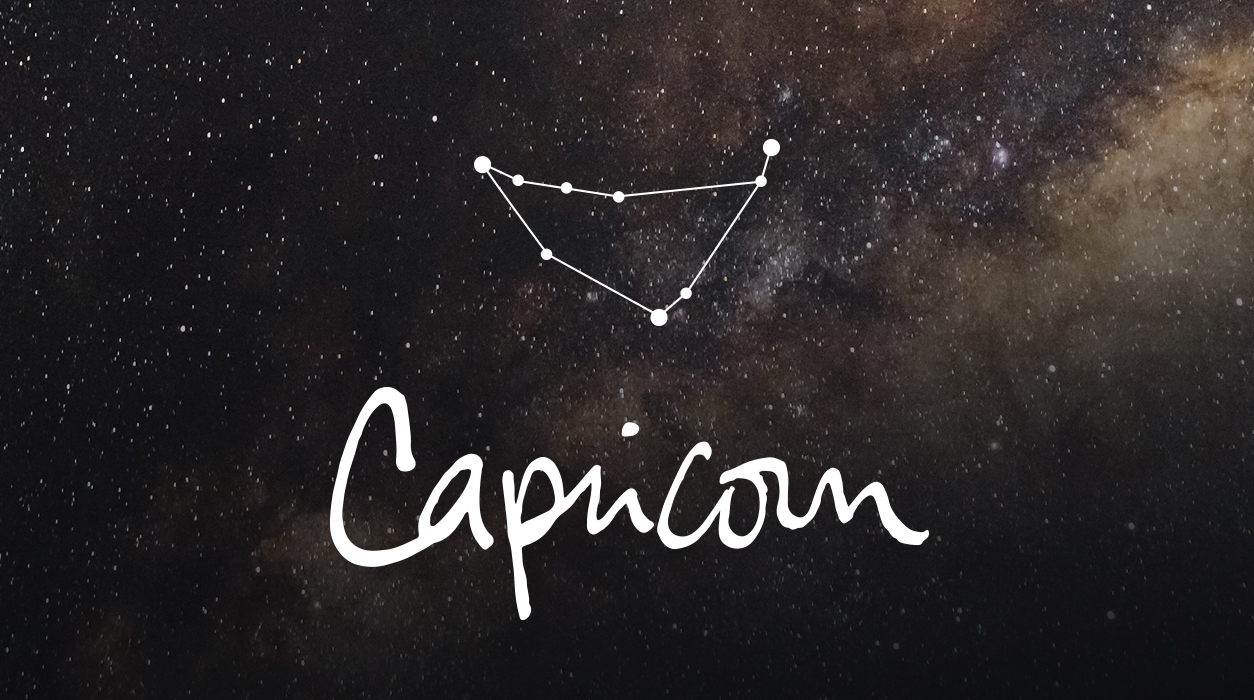 Your January Horoscope for Capricorn
If you need a new place to live, or hope to invest in a house or condominium, you may have run into headwinds recently with a scarcity of suitable options and rising mortgage rates. Many planets have been orbiting in reverse, so you may have decided to watch and wait. Jupiter recently reentered your home sector (December 20), a place he was earlier in 2022, and will again put a spotlight on home and family matters. With his brilliant light, good-fortune Jupiter will help you until May 16. If you are serious about finding a new place to live, begin looking immediately—there is not a minute to lose. You will most likely feel the strongest glow from Jupiter at the encouraging solar eclipse April 19-20 in Aries.
When it comes to work, you've been putting in a strong effort with little or no time for breaks. You've been working at this pace since Mars first entered Gemini on August 20. You are now more than halfway through this trend. Relief will come once Mars moves out of Gemini on March 25, the date you will finally be able to close the door on this strenuous chapter, with nothing similar to occur for many decades. Mars has been retrograde since October 30 and will turn direct this month on January 12. Even though you may have found the work to be arduous and pressured at times, you seem highly engaged and passionate about your work.
Put a gold star on January 9 when Mars will reach out to his sweetheart Venus in a loving way. This will help your work and income, so you may receive a new assignment, or a large payment you were owed for creative work you did with great professionalism. Your cash flow should improve even more after Uranus ends his retrograde period that was started August 24 and will end on January 22.