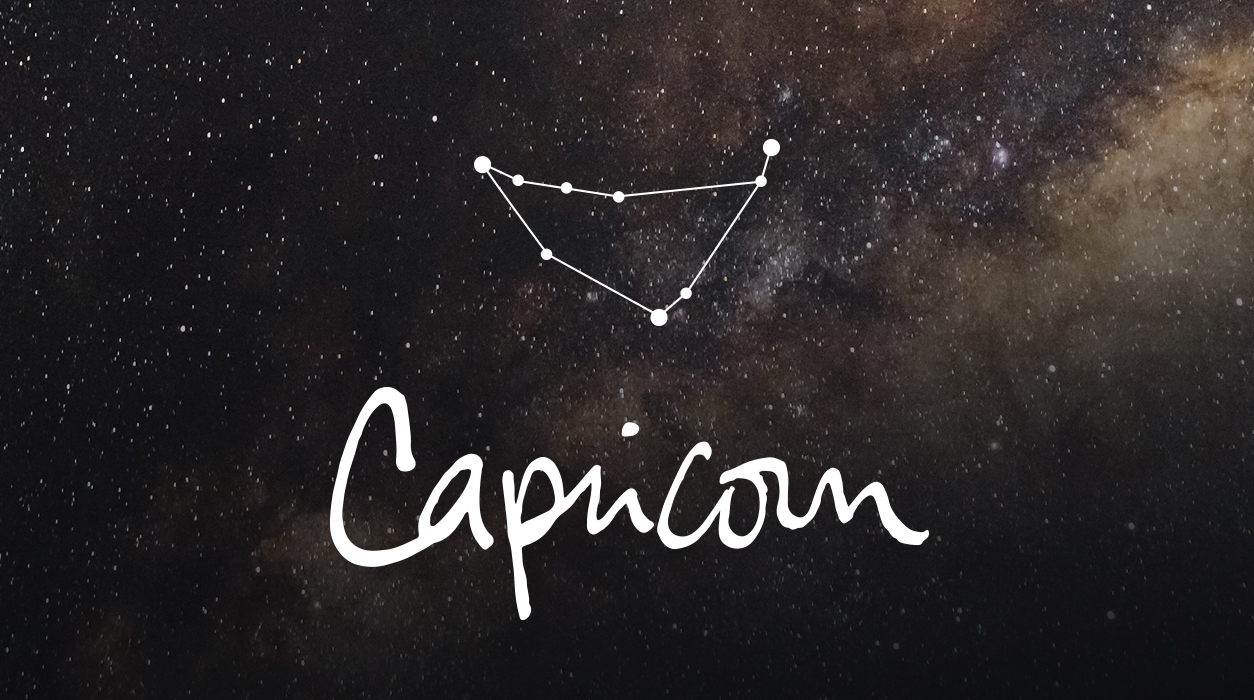 Your January Horoscope for Capricorn
Keep in mind a new moon opens a portal of two weeks, but actually is in play for six months. A new moon is strongest in the month it appears, so act quickly after January 21.
There will be two days to watch: January 24 when work and money will add up to huge profits. The Sun and Jupiter will be in sync on this day, a stellar day for your income if there ever was one.
On January 28-29, the Sun and Mars will be in sync. Again, your efforts lead to profits, and again you will be a money magnet. You would also do well on this weekend for any action that is home or family related.
You truly have an exciting forecast.
SUMMARY
Your start to 2023 could be quite magical. Three happy, heavenly bodies are lining up to wish you well—the Sun, Mercury, and Pluto—and all are in Capricorn, your first house of personality. They are gathered together to wish you a happy birthday. The full moon January 6 will be in your opposite sign of Cancer, so something lovely is about to culminate in your romantic or emotional life. When that event occurs, the news will bring a joyous surprise thanks to the position of Uranus in a tight mathematical "trine" (elegant harmony) to both the Sun and Mercury and will be beaming positively at the full moon, too. You may get engaged or wed, or if you hope for a baby, you might find out you are pregnant. If you are pregnant and nearing term, this full moon could easily bring the delivery of your child.
At the same time, you may finish an important creative project to unexpectedly strong applause, making you the darling of the marketplace and putting you in line for more sophisticated artistic projects in the future.