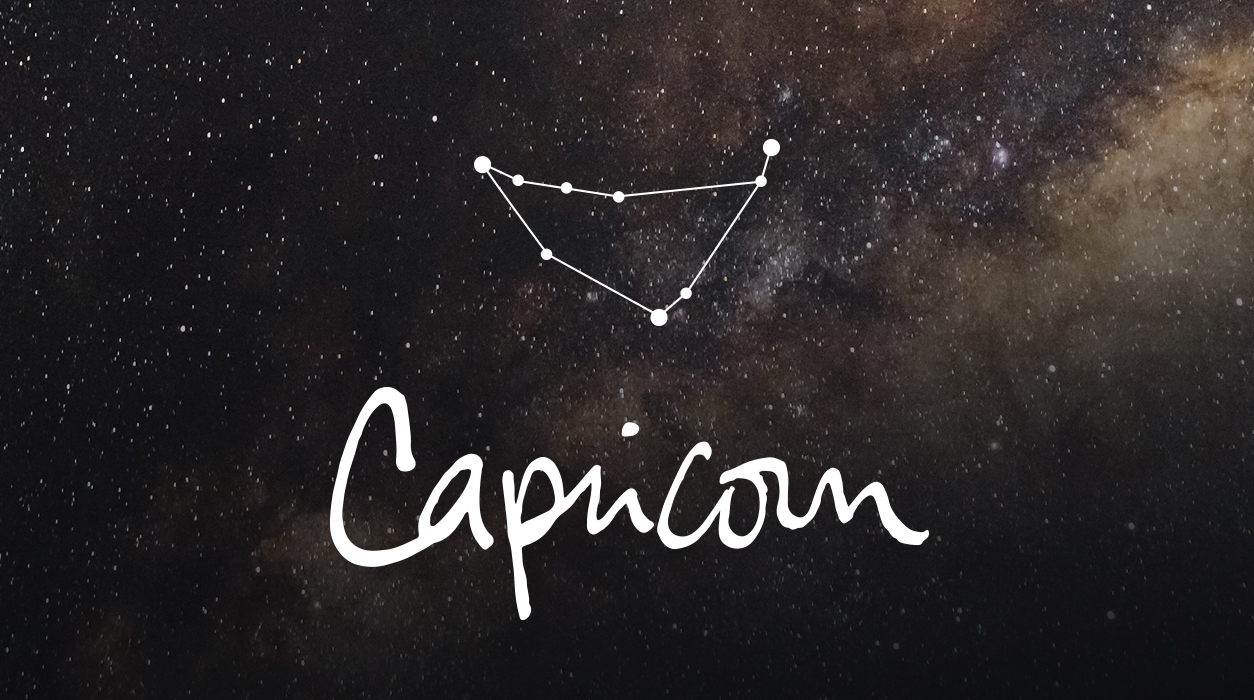 Your January Horoscope for Capricorn
Now let's turn to the glorious new moon of January 21 in Aquarius, 2 degrees, that will work to help you raise your income or bank account. If you have been hoping to get a raise, this would be the time to ask for one. This new moon comes conjunct Pluto (in an out-of-sign conjunction). Aquarius is ruled by Uranus, and Uranus has been retrograde since August 24 but will go direct, releasing more money for you, this month on January 22.
Significantly, and tied to this new moon, Mars has been in your work-a-day project sector, and it is clear you've been working very hard since Mars first entered this part of your chart on August 20. Mars is still putting on the pressure, but now that Mars is going direct January 12, you will be able to see much better progress. Mars will continue to stir up your assignment sector, giving you ever more work to do, until March 25. By now, though, others have noticed your fine work ethic and the hard work you put into your projects. This new moon will be your best point of the year to see more money in your paycheck. If you are self-employed, you may want to launch a new product or service. Your timing would be ideal.
Not only do you have the support of Mars and Pluto, even more exciting support will come from Jupiter, the good fortune planet. Jupiter will be ideally positioned for you to get the money you hope to see. Jupiter will be in a perfect sextile aspect (this rarely happens!), and this denotes a sterling opportunity will come your way—it will be for you to find it and act on it. It should be easy to spot.
Furthermore, looking at a wider view, you have had Saturn in your income sector for two years, since December 17, 2020, so you may have been frustrated that Saturn was capping your income. The good news is that Saturn is moving on March 7, not to return to this area of your chart for nearly three decades. Better days are due, dear Capricorn!