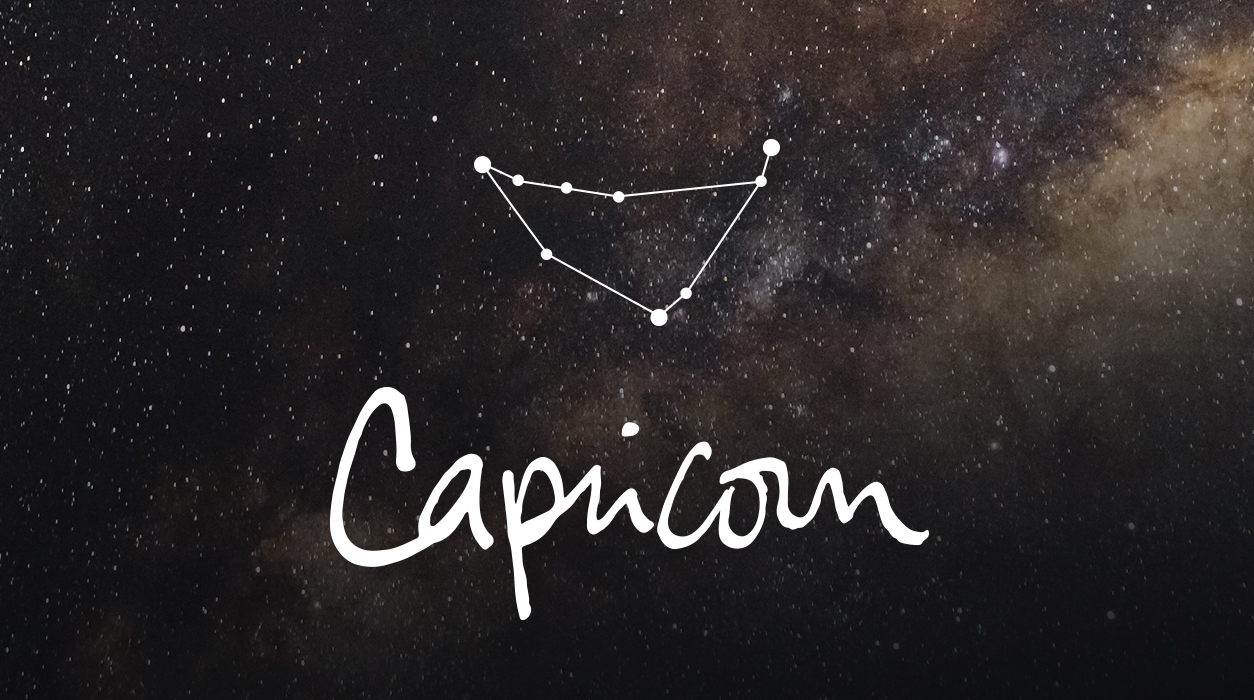 Your January Horoscope for Capricorn
On December 20, just before the holidays, Jupiter moved back to your home sector and will stay until May 16, 2023. You might say, I can't afford anything because interest rates are moving skyward every month. Put yourself in the place of a family in charge of selling an estate. The need to sell a house or condo after the family member dies is always strong. The family is well aware of the interest rates. Yet if they hold onto the property and don't sell it, the family will have to pay taxes and other expenses on the house, which can get expensive if the family has no one to rent the space.
It is possible that some families would be willing to lower the asking price, understanding the buyer's current plight. It is in the seller's interest to make the property attractive to you. Whatever sector of your chart you have Jupiter, miracles can happen. For this reason, I want you to keep looking for your dream home—do not settle for anything less. After May 16 you won't have the great planet of goodness in this area of your chart again until April 2034 to April 2035.
With Jupiter in your fourth house of home, you can likely count on great family support for your goals. This works both ways—you will be very lucky for your family too, and if you have been trying to help a parent, superb options should surface in the months to come.
The solar eclipse coming April 19-20 in Aries could bring all the pieces of your puzzle into place.