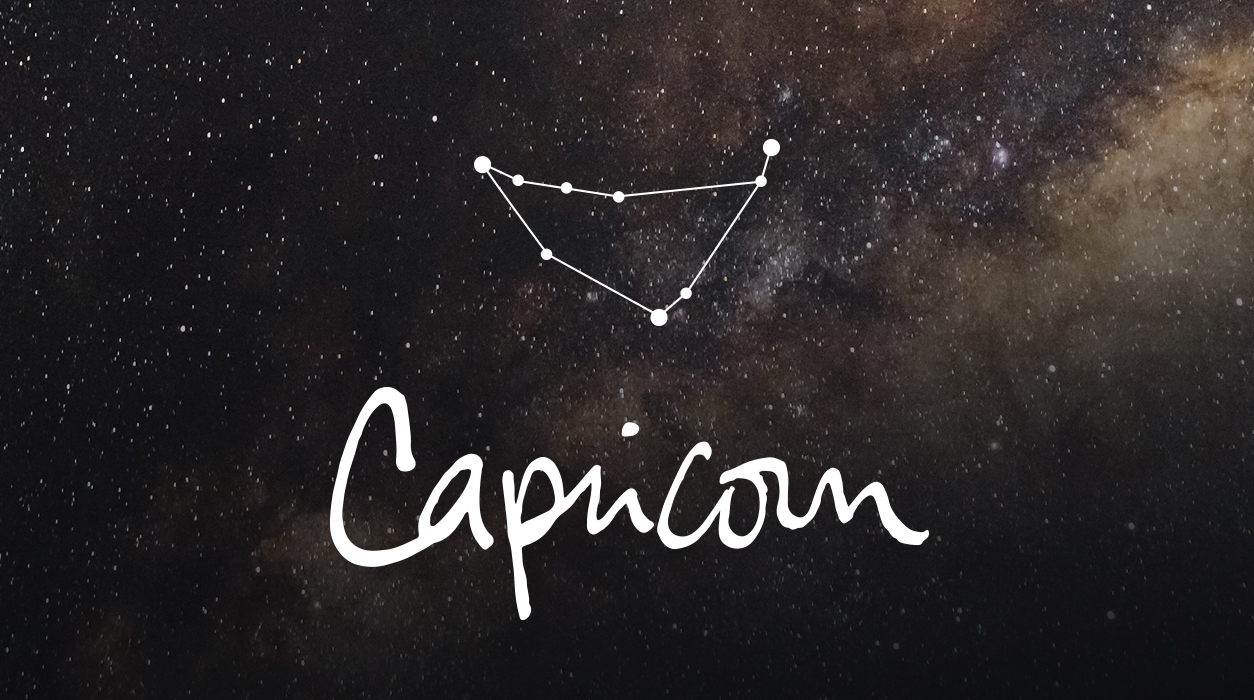 Your January Horoscope for Capricorn
Mercury started to retrograde in Capricorn on December 29 and will go direct on January 18. You need to wait to sign contracts (including a wedding contract) until later in the month, leaving a space of days after January 18. You might also be dying to spend holiday cash on new electronics—a smartphone, a computer, new headsets, or electronic games. Put off all electronic expenditures for a while.
Mercury's big brother Mars has also been retrograde and for a longer time, since October 30, but happily, Mars will go direct on January 12. Mars is the action planet, so with Mars languishing in Gemini, it was hard for you to make progress. You may have felt you took two steps forward and one step back over and over. Mars rules you home and family—fourth house—and no matter what you planned, you might have run into obstacles. Delays were there for a purpose, and they will protect you, so you should not rail against them but accept them as giving you more time to think through a situation.
Here is an interesting twist to your situation. Jupiter, the giver of gifts and luck, has been in Aries, your home sector, for the first time in 12 years, bringing outstanding breakthroughs and good fortune to all home, family, and real estate matters. Jupiter first went into Aries on May 10, 2022, but just about the minute Mars went retrograde (October 30), Jupiter ducked out of Aries and into Pisces three days earlier (October 27). Now it's possible you purchased a house or condo or made renovations or massive repairs, or initiated other home-related actions earlier in 2022 as you began to see interest rates on mortgages rise last year. If you didn't buy anything, you will be given a second chance.
On January 24, work and money will add up to huge profits. The Sun and Jupiter will be in sync on this day, a stellar day for your income if there ever was one.