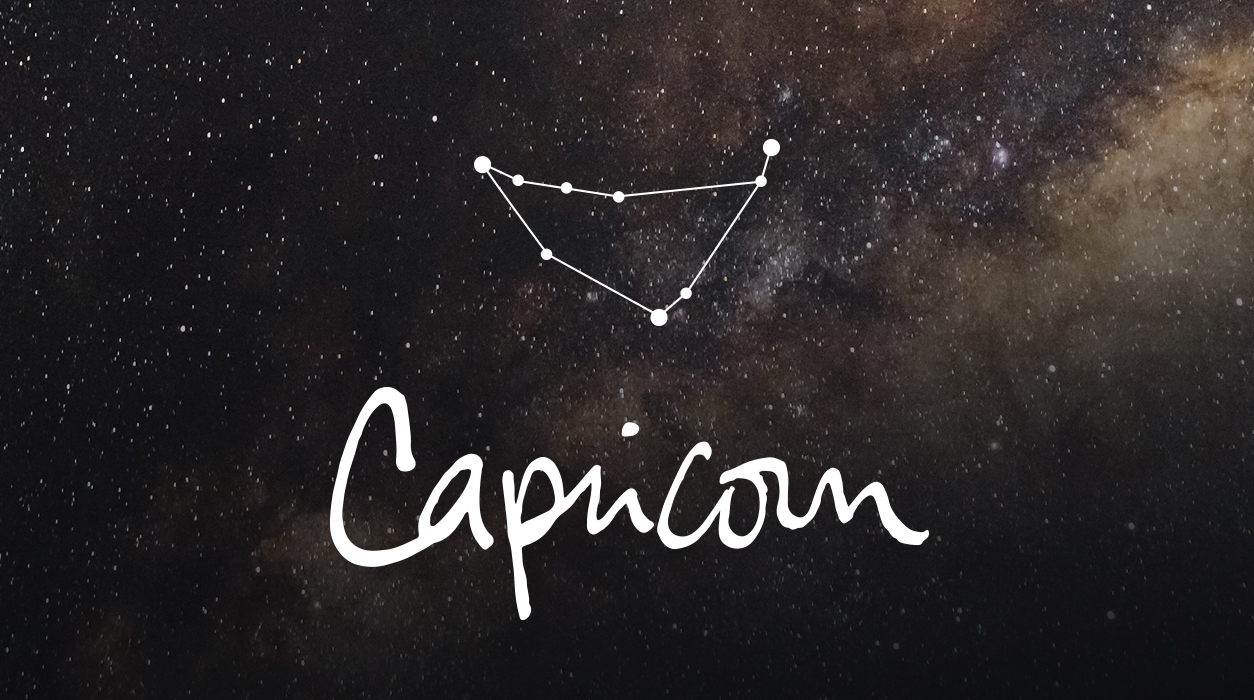 Monthly News from Susan Miller
JANUARY 2023
Dear Reader,
Happy New Year.
The day after Christmas I came down with terrible cold, so I spent the holidays inside recuperating and am now starting to feel better. I was so relived and grateful it was not COVID. Because I love to cook, I had made a big batch of chicken soup with many vegetables two months ago, and I have been living on that all week. I am so glad I have it.
I am excited to be back out at public events to speak and meet new people and reconnect with the ones I've met over the years. Unfortunately, because I've been sick, I had to cancel a few January appearances, including the special one on January 7 in Dallas, which is now rescheduled for February 18 in Dallas from 9:00 AM to 12:30 PM with a lunch afterwards. At lunch I'll be available to talk one-on-one and answer any questions you have. The topic will be the Year Ahead 2023, and I am honored to give the keynote speech
Your January Horoscope for Capricorn
It's your birthday, and the little planets are gathering to make sure you have a happy month. Astrologers know that aspects at birthday time carry their song throughout your year—you may have heard the term "solar return," which is the return of the Sun to the place it was at your birth—and judging by these happy planets, you have a terrific forecast.
Last month on December 23 you had a dazzling new moon that opened the door to an entirely new birthday year. You had the new moon, Sun, Venus, Mercury, and Pluto—half the number of celestial bodies of the solar system—in your sign, gathering to protect you and to give you gifts. Uranus, planet of surprise, was in divine angle to Venus, promising love would reign supreme.
Now as you enter January, you have a full moon on January 6 in your relationship sector, the kind and caring family and home sign of Cancer, 16 degrees. It will light your seventh house of commitment, partnership, marriage, and collaboration. The sweetest part of this full moon is that the planet of surprise, Uranus, will again have a big role in one close relationship and bring you a welcome wonder. You may find out your partner truly loves you and wants you to move in together. Or you might be presented with an engagement ring within five days of January 6. If you are already committed to each other, the eye-opener might be a ticket to an exciting location, like Paris, to celebrate your love—or something else just as thrilling.
You will be focused on your steady romantic partner or, in business, a person you'd like to take on as an official partner or collaborator, such as a new general manager, accountant, lawyer, marketing manager, or other expert you will work closely with in a confidential way. You are getting serious about making a significant offer to that person. Talk now, but hold off hiring that person until later in the month. Here is why.