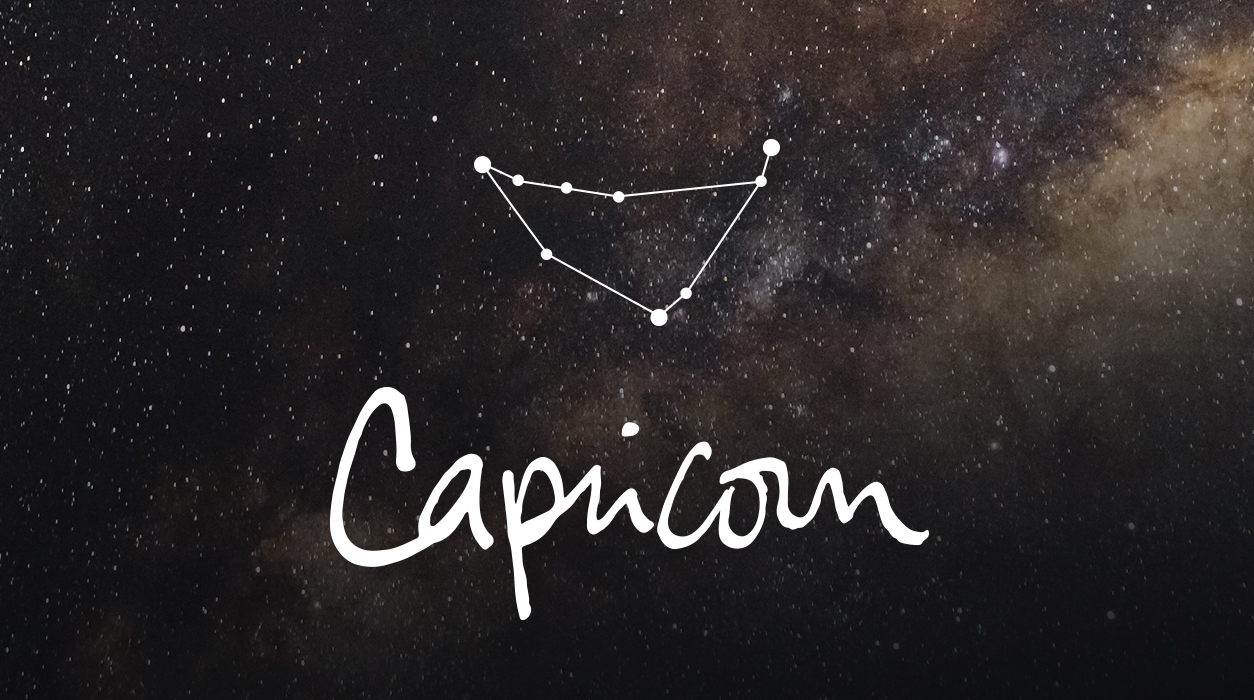 Your January Horoscope for Capricorn
Mercury will also go retrograde January 14 to February 3. You might discover that you have an indecisive client or VIP in your organization who can't seem to decide whether to sign off on a project you had suggested or how much money to appropriate to the venture. There is not much you can do about this situation, as all of us are in the same boat. Hold off on deciding for now—delays will work in your favor, although you may not see the truth of this until later.
With Venus in Capricorn, you may be infused with a "New Year, New You" feeling, but because Venus rules beauty and is retrograde, hold off on making major changes to your appearance for now. You can plan but don't institute them until February. Hold off on Botox, fillers, veneers, or major changes in hairstyle or color and other appreciable upgrades. You can have a trim or touchup in color, but nothing dramatic just yet. You will be glad you waited! Valentine's Day next month will be simply dazzling.
Hold off on socializing or for giving a big party, too—it's just not the right time when Venus, which is in charge of fun and luxury, is napping. February will glitter with so many wonderful aspects, you won't lose anything by waiting. Although Venus is currently in a weakened state in Capricorn, once she wakes up and goes direct, you will still have plenty of time to enjoy Venus. She will remain in Capricorn, strong and moving direct, from January 29 to March 6. You will have fun, I promise.
Astrology," published by Taschen, is the title of a book that traces the vibrant visual history of astrology. Taschen is renowned for their rich offering of fine art books. This book has over 400 images depicting various astrological images, going back to the Egyptian temples and extending up to contemporary art. Remarkably, no one has ever published a visual history of how astrology has been depicted through the ages, and it is fascinating to see.
When the author, Andrea Richards, and the editor of this luxury book, Jessica Hundley, called to ask if I would write the forward to the book, I was honored and humbled. They asked for two paragraphs, but I sent 1,800 words about my love of symbols in astrology. Jessica, the book's editor, called to tell me she loved what I wrote and that she changing almost nothing.
This is a book you will want to keep in your library for years. Hardcover, it is 6.7 x 9.4 inches and has 520 pages.
The Los Angeles Times lauded this book, writing: "One comes away with an understanding of astrology's place in history, pop culture, art, mythology and psychology."
You can buy this book directly from Taschen for $40.00 US.
Click here to order: https://bit.ly/3wjnt3u