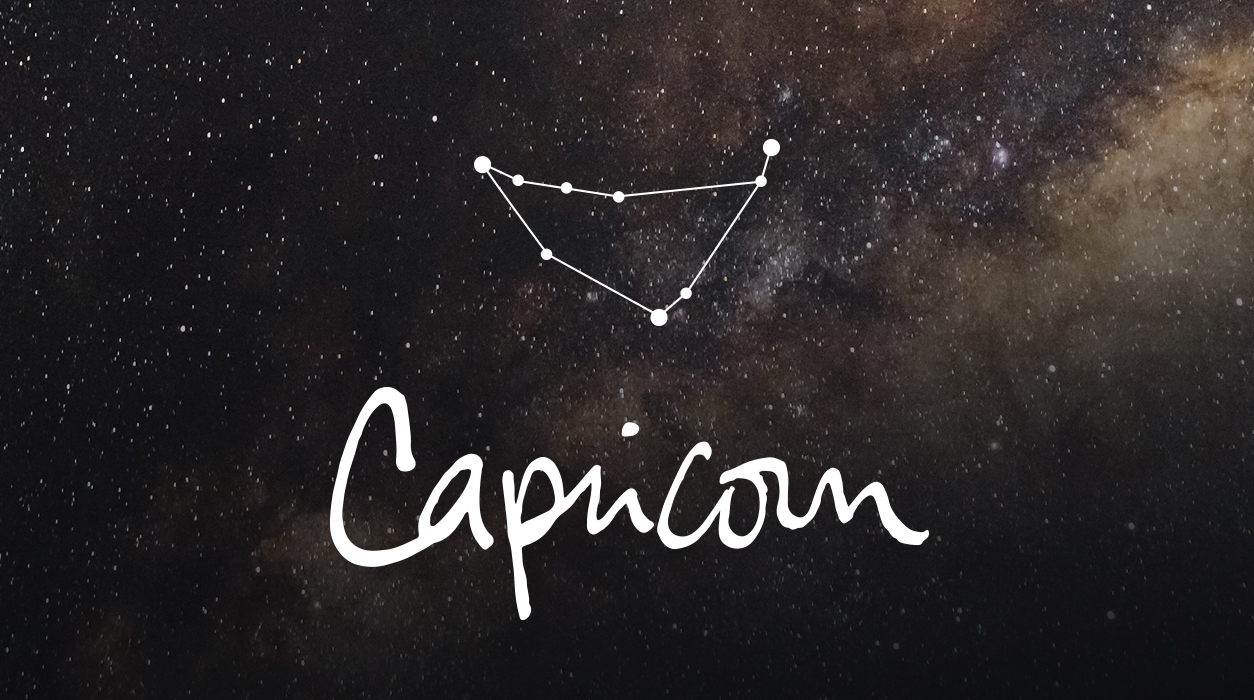 Your January Horoscope for Capricorn
The full moon, like the one you will experience on January 17, will be romantic too, and strong for minus two days and plus five days, January 15-22. As the full moon wanes, it will focus you strongly on your partner. If you have been dating a long time, you may get engaged this month—your partner apparently thinks the world of you and doesn't want to lose you. If you are ready to wed, it looks like you will draw up plans that you and your partner can work on together. You may decide it's time to buy a house, have a baby, or start a business together—these are examples of the one dream you will work on, but you can decide what new element you will add.
You can use the lovely gifts of this full moon by forming a business alliance, too—you may take on a business partner or hire an agent, publicist, accountant, lawyer, or other professional. You may already have your eye on the right person you'd like to approach, or you will begin to interview candidates. The point is, this new moon is all about combining forces with another, one-on-one, in any area of your life that you may choose.
Despite the glittering aspects you have this month, there are two that will hold you back a little, but only temporarily. Venus, now in Capricorn, began to retrograde on December 19 and will go direct January 29. This may delay someone one or two important plans due to outside influences.