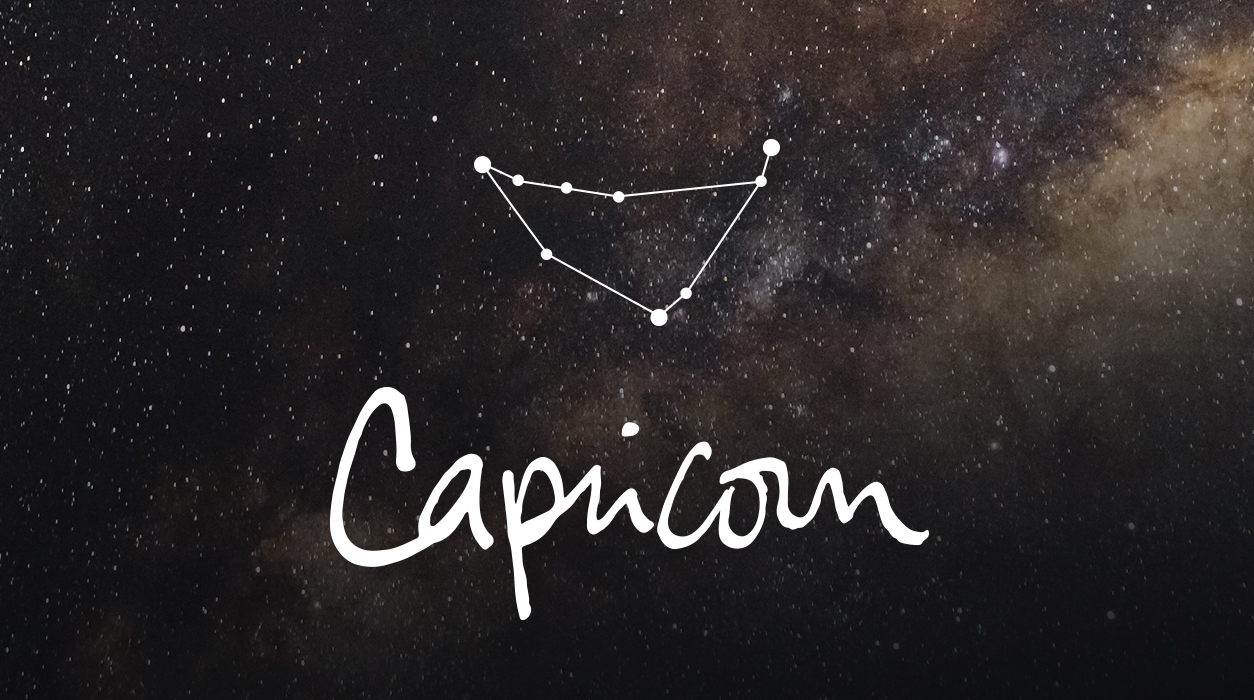 Your January Horoscope for Capricorn
This full moon will help all Capricorns join forces with another person in a one-on-one type of collaboration. If your birthday falls on January 17, plus or minus five days, you will feel the effect of this full moon more than most. The same is true if you have Capricorn rising or your natal moon in Capricorn at 28 degrees, plus or minus five degrees. If you know your natal chart, look to see if you have any natal planets in Capricorn, Virgo, Taurus, Cancer, Scorpio, or Pisces at 28 degrees—if you do, that planet will go far out of its way to help you do well.
Although this month may, at times, seem to be moving at a slow pace, it can give you time to think about how you can shape 2022 to your liking. It will be a far better year than 2021, and by February and March you will know this to be true. You will see!
SUMMARY
It's birthday time, and the Sun and new moon, January 2, have come to wish you a happy time. The new moon is special this month because it will receive a dazzling beam from Uranus, planet of surprise—and Uranus is in your truelove sector. Surprises abound, all of them welcome! If you are single, the days following this new moon will give you a good chance of meeting someone new who will fascinate you. The chemistry could be apparent from the first moment you meet. If you are attached, you will have much more quality, fun time together, so necessary for any relationship. Plan something special that you can both look forward to doing.
A new moon is not just influential for a day but for weeks, so you are certainly starting the New Year on the right note! If you are attached, fun is assured this month, so make sure to spend quality time with your partner.