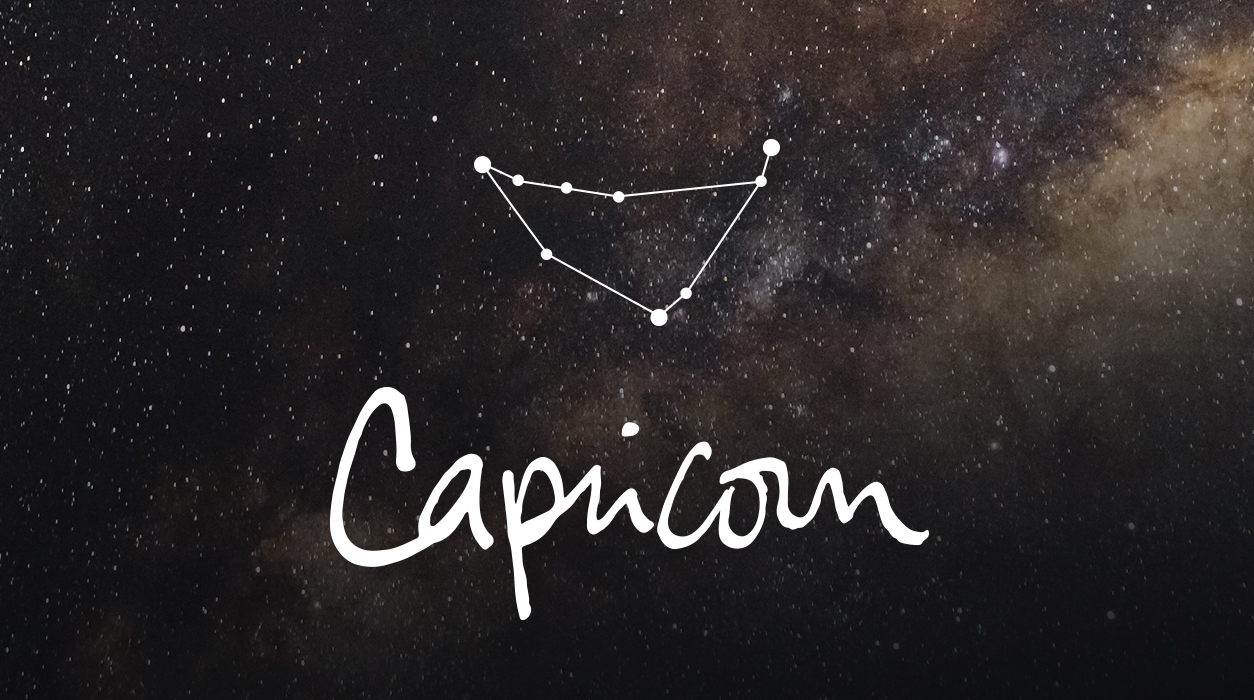 Your January Horoscope for Capricorn
Mercury will be retrograde too, from January 14 to February 3. The planets we feel most strongly are Venus, Mercury, and Mars because they orbit closest to Earth. This month, we have two out of those three planets out of phase. (Mars is fine, thank goodness, but Mars will go retrograde later, October 30, 2022, to January 12, 2023.) During Mercury retrograde, avoid buying a new electronic product, for if you do, you won't get the pleasure from that item that you assume. Avoid buying a car (they are now brimming with electronics), a refrigerator, dishwasher, vacuum cleaner, computer, new TV, or smart phone, as a few examples (practically everything seems to be electronic these days).
It is also not the best time to sign a contract. If you do, later you will have to renegotiate as you will need to make changes. If you feel you will lose the opportunity if you don't sign, you may have to sign, but know you will likely not stay long in that situation. The one area I suggest you do your best to avoid is closing on a house during Mercury retrograde. You may find you'll have many expenses with that house that were never obvious when you signed.
The full moon on January 17 will be in Cancer, 28 degrees, and put the focus on your partner. At this time, you may make a decision to get engaged (but wait until Valentine's Day—this year it will be a glorious). You can use the energy of this full moon to sign an agent, wedding planner, accountant, lawyer, contractor, architect, home decorator, broker, or any other professional who can help you do your job (or run your life) more easily and effectively.
There is one more reason life will move at a faster pace next month and beyond. Mars is currently in Sagittarius, a hidden, private part of your chart. You seem to be in a planning mode, tweaking projects that will be coming up to show others but that are not quite ready yet. That will change once Mars moves into Capricorn, January 24, to stay until March 6. Once that happens, you will be the leader of the parade and in the driver's seat. It will be a glorious time. You will have your turn at the podium and get the microphone—the universe will be listening, dear Capricorn.