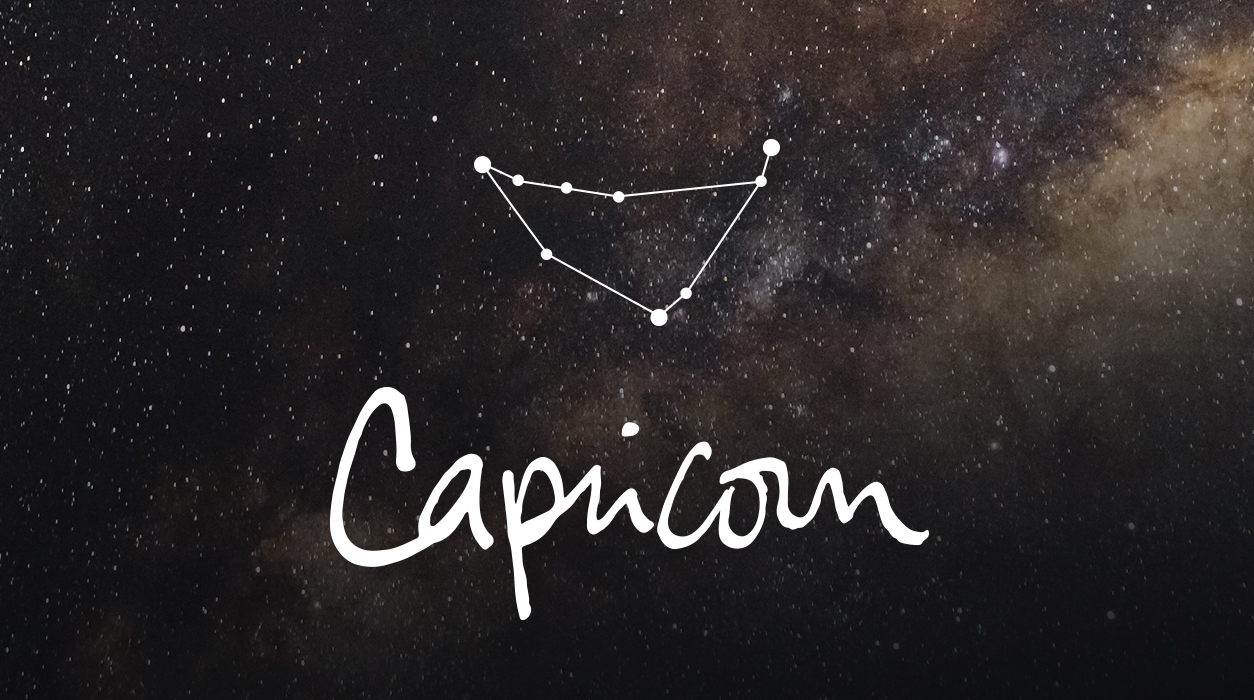 Your January Horoscope for Capricorn
Uranus is traveling through your love sector (also ruling and boosting your creativity), but there's another bonus. Uranus naturally rules your solar second house of earned income. If you have been looking for work that pays better than the job you have now (or resigned from recently), you will have a much better chance at finding that dream job you are seeking. You may have to wait until February to find or win the job that pays well, though, and here is why.
Venus has been retrograding since December 19 and is due to go direct on January 29. Venus is the natural ruler of your tenth house of honors, awards, and achievement, so if you have been looking for a prestigious job, better than the one you had previously, you may have had difficulty finding one. Chances are, you won't easily find it until after Venus goes direct on January 29.
The same is true if you were hoping for a promotion at your present employment. If you are self-employed, you will more easily bring in an important client once Venus goes direct. Coming up, I see that you have a new moon in your salary sector on February 1, and that new moon will be conjunct Saturn, your ruler. This is an indication that the probability of finding a new job, getting a promotion, or winning a new client is very good—Saturn's involvement with the February 1 new moon suggests it will be quite a responsible job. Venus is involved with profit and money, so having Venus going direct when you negotiate will be a plus because you will do better at that time.
In everyone's chart, Venus also rules beauty, luxury, fun, and love. Venus has an extra-strong representation in your chart, dear Capricorn, because Venus rules your fifth house of love. When Venus is retrograde, it's not a good time to meet a new love interest for Venus rules affection, and therefore affection in the new relationship could be limited. Or if the emotion between you seems good, it could cool off quickly later. It's best to meet the person your best friend wants to introduce you to in February rather than January. There is another reason January is likely to be a bit off for making an important decision.