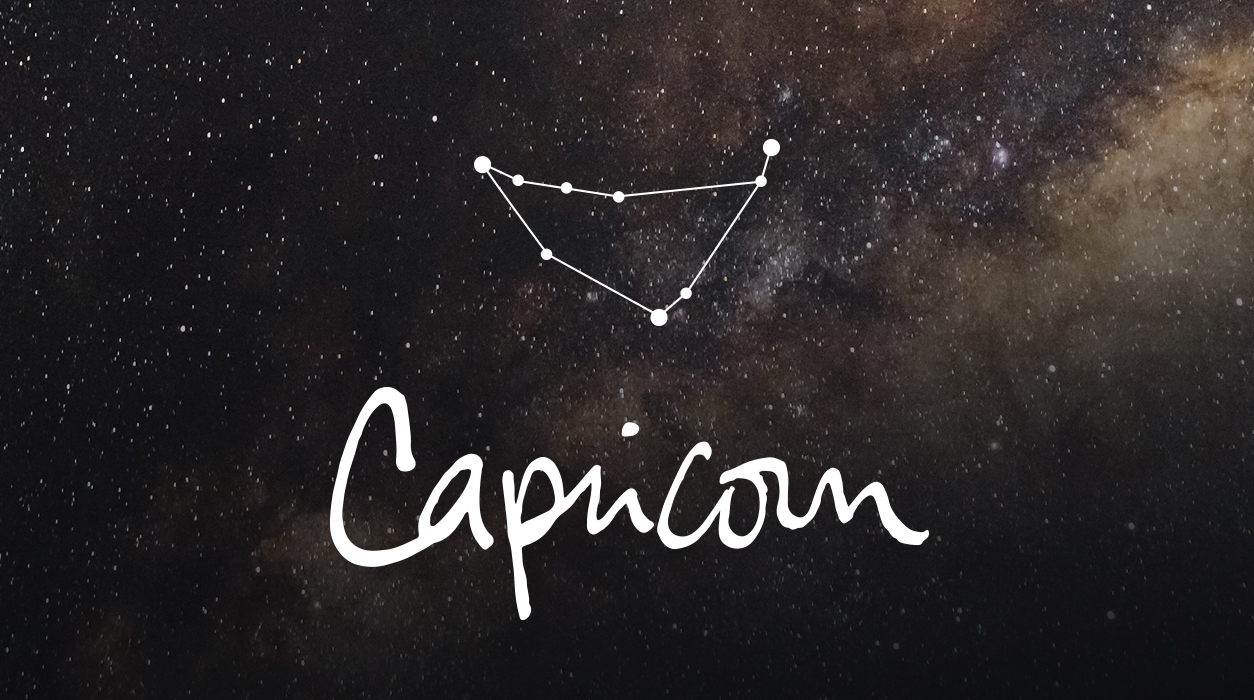 Your January Horoscope for Capricorn
Not only is a romantic event possible, but it may also (or alternatively) bring good news of a pregnancy or a child you have now. Many couples are trying to have a baby but surprisingly are having difficulty. If you have had the same experience, you may love this new moon, for it will give you reason for hope. If you are not interested in having a baby but have one or more children, you are likely to hear happy news about one or more of your children, and the news will come out of the blue. It will be about something you are not expecting but will thrill you.
If you work in a creative field, or have a serious creative pastime, this new moon will help you turn out superb work in the weeks to come, so be sure to set aside time to work on your craft this month, especially in the days following the new moon, January 2.
If your birthday falls on January 2, plus or minus five days, you will benefit quite a bit from this charming birthday new moon. The same is true if you have Capricorn rising or your natal moon in Capricorn at 12 degrees, plus or minus five degrees. Take a look at your chart to see if you have a natal planet in Capricorn, Virgo, Taurus, Cancer, Scorpio, or Pisces at, or within five degrees of, 12 degrees—if you do, that planet will bring you superb news.
Related to the news I just shared with you regarding how much better your love life is likely to be, there's another reason to be optimistic. Uranus is traveling through your truelove sector (fifth house) and has been retrograde since August 19. On January 18, Uranus will move direct and bring a much better environment for you to find genuine love from a partner and also help you if you hope to have a baby.