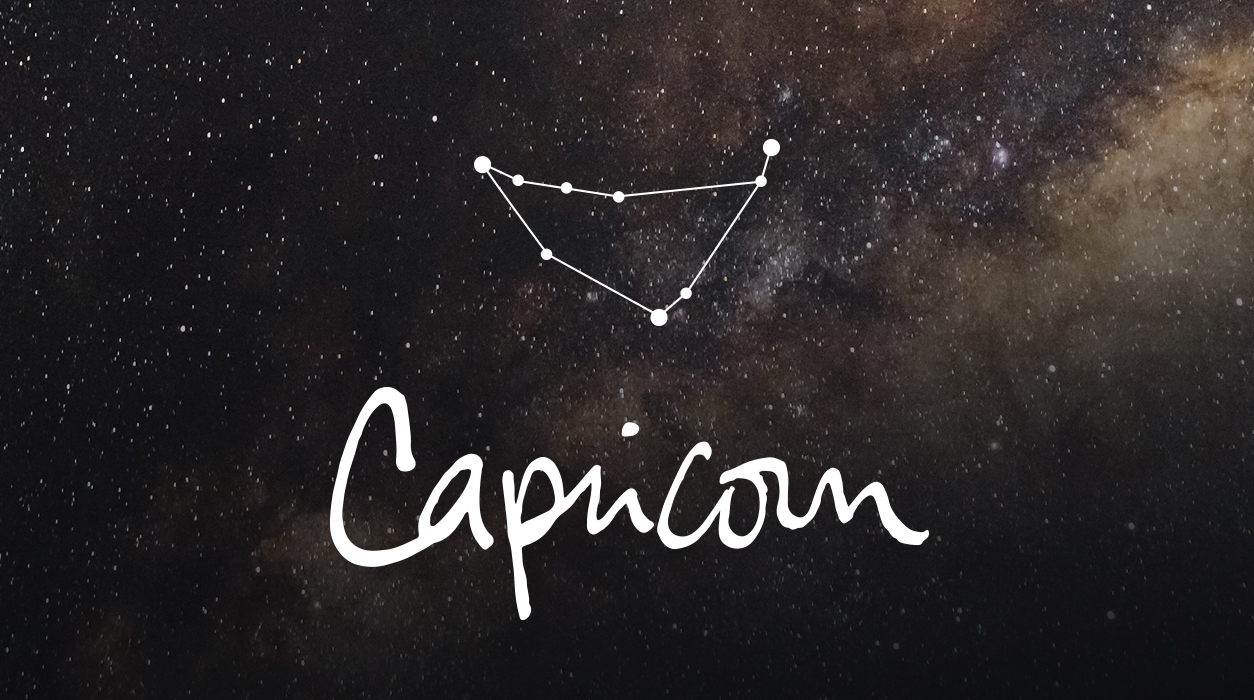 Your January Horoscope for Capricorn
This is no ordinary influence—Jupiter takes 12 years to revolve around the Sun, to visit this area of your chart again. If you have an idea for a product within the area of communication arts, act on it next month. You will have Jupiter until May 10, and then Jupiter will return from October 27 to December 20, 2022, before he leaves, not to return until April 2033.
Now let's turn to the darling new moon on January 2 in Capricorn that will be your cosmic birthday gift certificate. New moons usually emphasize a certain part of your life that you have an opportunity to develop. Once a year at birthday time that changes, and you are given your annual one new moon in your own sign—that is what is happening now, on January 2. This new moon is special, for you can direct its energy in any area of life where you'd like to see improvement. If you work on that area, the universe will give you a hand to make progress.
I love this new moon because Uranus, planet of surprise, will be quite active in an outstanding way. Remarkably, Uranus will send his sparkling electric beam to that new moon and Sun from his position in your fifth house of true love. When Uranus is involved, you never know what to expect, but because Uranus is so beautifully oriented to the Sun and new moon, it suggests you will love the surprise Uranus is cooking up with Cupid and his little fleet of angels just for you. You could have a fateful meeting if you are single, and if you are attached, have a memorable romantic episode this month.
The full moon on January 17 will be in Cancer, 28 degrees, and put the focus on your partner. At this time, you may make a decision to get engaged (but wait until Valentine's Day—this year it will be a glorious).