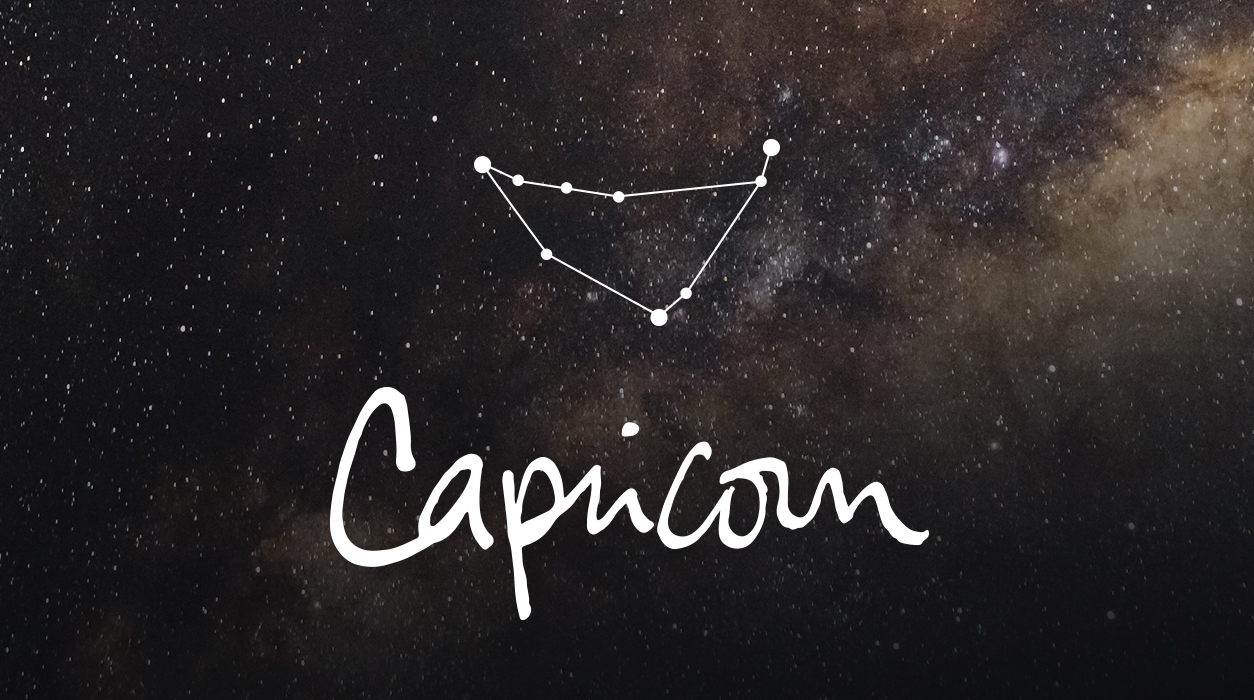 Monthly News from Susan Miller
January 2022
Dear Reader,
Happy New Year! This will be a much better year than 2020 and its twin, 2021. You have so much to look forward to this year! Jupiter, the giver of gifts and luck, just entered Pisces a few days ago on December 29. Jupiter will stay in Pisces until May 10, giving all the water signs and the earth signs reason to cheer.
After May 10, Jupiter will enter Aries, to stay until October 27, and then retreat back to Pisces for a second shot at luck, until December 20, 2022. After December 20, Jupiter will be back to Aries, to stay until May 2023! This will give Aries, Leo, Sagittarius, Gemini, Libra, and Aquarius amazing good fortune. As you see EVERYONE has reason to be excited about the New Year. Everyone will be receiving chocolates from Jupiter.
Your January Horoscope for Capricorn
A new day is dawning, dear Capricorn, just in time for your birthday. You have lots of good things to look forward in the New Year. Just recently, good-fortune planet Jupiter moved into Pisces, a water sign that blends well with your earth sign element—water and earth produce flowers, quite a fertile influence. Jupiter is set to stay for months, lots of time to benefit from this rare vibration.
Jupiter is now in your communication sector, so that's where the golden nuggets lie for you. In the coming months, you will learn the finer points of communicating effectively. You may be working on a podcast series, a new app, a digital game, or writing new software, creating your new website, or maybe investigating a social media platform that you've not visited before. There are other possibilities.
You may be writing a novel, working on a documentary, hosting your own radio or TV show, writing an important news story, or working on a screenplay. If you are a scientist, you may be writing a white paper about a breakthrough you've had and sending it in to be published by a respected journal.
Regardless of what you are working on, you will learn from being involved and become more sophisticated in your craft. It appears you will make abundant money from this venture, too. If you are an actor, you may be chosen for a lead in a major motion picture or theatrical performance, and it is possible that your ability to speak with an accent or in another language may help you get the role.