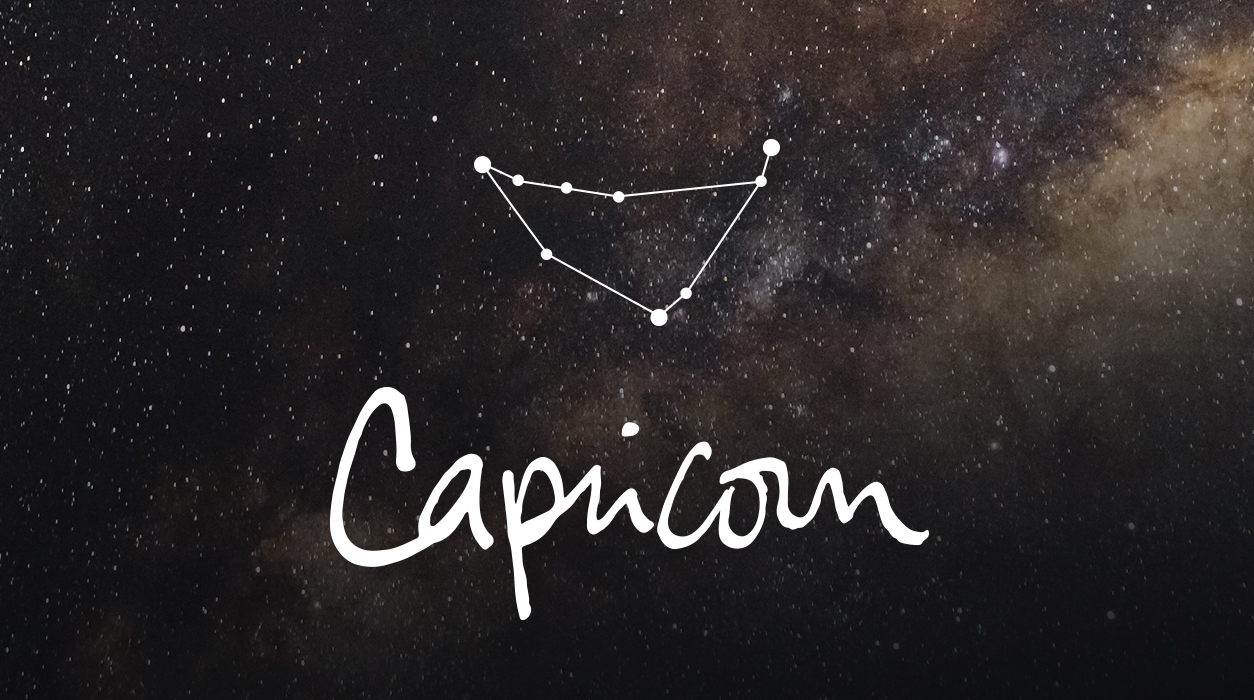 Your Horoscope by Susan Miller
But wait! Here is the juicy part.
On the same day as the full moon in Leo on January 28, we have the Luckiest Day of the Year, when the mighty Sun will align with good-fortune Jupiter. (We didn't have a Luckiest Day of the Year in 2020, but did at the end of 2019, on December 27.) Now, stay with me as I try to explain the good news.
The full moon, falling on the same day, January 28, seems not to be a coincidence, I feel—a full moon in Leo puts the Sun in the spotlight, for the Sun is Leo's ruler. Here you have Jupiter conjunct the Sun, so I believe despite the dispute between Mars and Uranus taunting Jupiter and Saturn, this aspect is so big, it could override any financial obstacles you encounter. Be resourceful, realistic, and determined to get the money you need. In fact, you may get more than the amount you ask for. This is a magical, magnanimous day when people you petition for cash will be in a generous mood.
At the same time as this full moon, you may be ready to send your receipts to your accountant to finish off your 2020 taxes. It looks like you will be able to do that, freeing you to do more fun things, like reading, playing with your children or pet, taking brisk walks and spending time on something you enjoy doing.