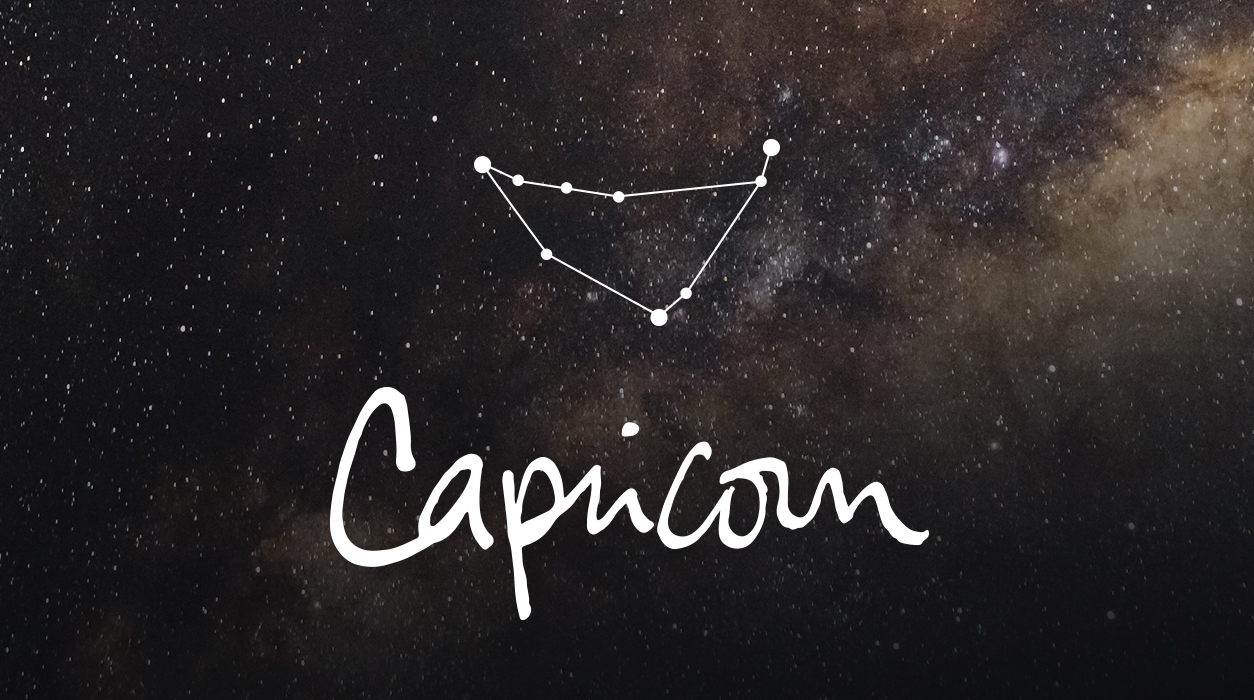 Your Horoscope by Susan Miller
If your birthday falls on January 13, or if you have Capricorn rising at 23 degrees or your natal moon in Capricorn, in all cases allow a plus or minus five degrees, this new moon will have a very powerful effect on you. Also look to see if you have a natal planet in Taurus, Virgo, Capricorn, Cancer, Scorpio, or Pisces at 23 degrees—that planet will be very beneficial to you in your chart.
Now let's turn to the full moon in Leo, 9 degrees, on January 28. This one has many interesting twists and turns. This full moon will light your eighth house of other people's money. If you have made an application for university financial aid, you may get your answer within four days of this full moon. Have you been trying to generate venture capital with your new business plan? Did you submit an insurance claim? If you applied for any one of these types of funds or for a bank loan or a mortgage, the call will come with the answer, and it looks to be positive, too.
If you have been given an inheritance, the lawyers will finalize your share and transfer the funds to you. All kinds of applications that would bring you a large one-time sum are likely to be settled. If you were hoping for a stimulus check, it would come within four days of the full moon January 28.
Now here is the complicated part of the January 28 full moon. Uranus and Mars will still be at odds with Saturn and Jupiter, putting pressure on you about money. This suggests that if you apply for funds, you will need to be realistic and not apply for more than you can safely pay back in time. You may have to scale back your plans temporarily, depending on the amount of money approved for you.