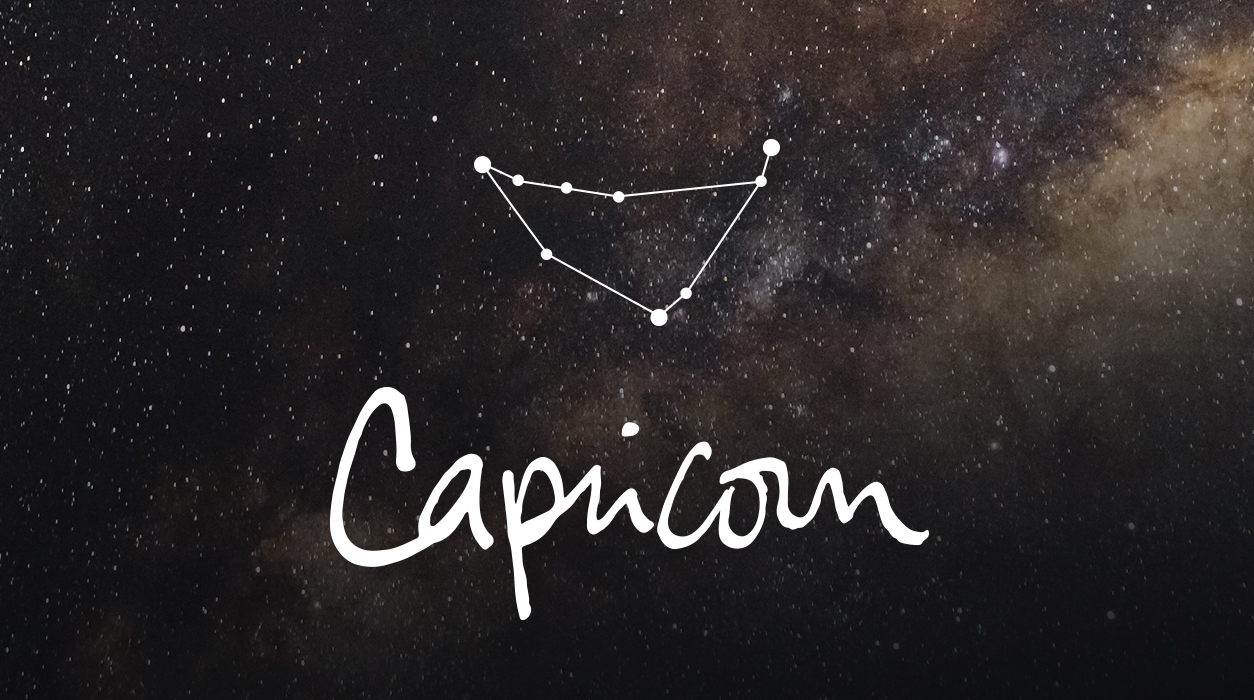 Your Horoscope by Susan Miller
Venus longs to be with her lover, Mars, but Mars has been very consumed with work in Aries, your home sector, so they have had no time to even send one another a loving, secret message. That will happen now when Venus in Capricorn will be trine Mars and Uranus in Capricorn. Wow! This is a perfect aspect for finding love or for growing closer to the person you already love.
If you have had a problem with conception (my number one question from readers—"Can I have a baby?"), go to a fertility specialist. If you have done that but you're still not able to conceive, get a second opinion in January. Your aspects are near-perfect, and I would want you to act in January.
I advise you to make your appointments and big initiations early in January because Mercury will go retrograde soon, from January 30 until February 20, so your most productive month will be January. However, you will be to make good progress next month, February, especially on financial matters, if you go back to people from your past for the possibility of working together.
On January 13, Uranus in Taurus (in your love sector) will reach out to Venus in Capricorn summoning Cupid and his little fleet of angels to work hard for you. This is also a wonderful day to buy a new piece of clothing to wear on those upcoming Zoom conferences. Getting something new and flattering to wear could be a morale booster, and Venus, Mars, and Uranus, all working together, will see to it that you choose something madly flattering.