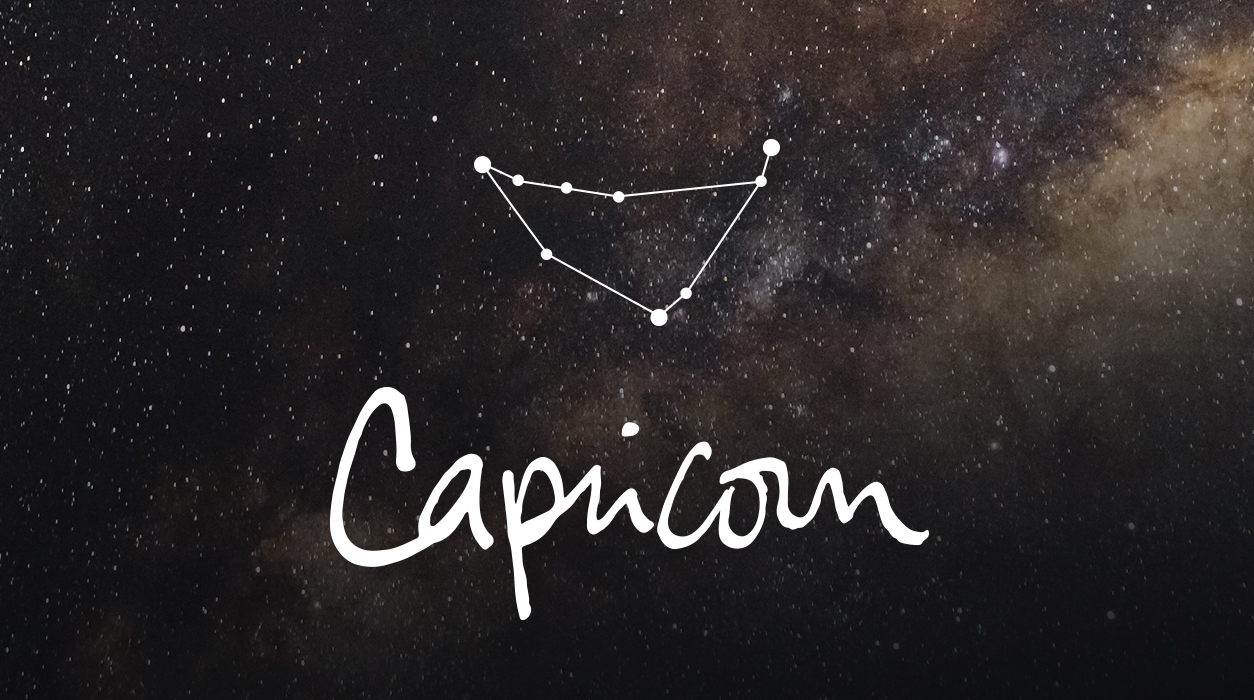 Your Horoscope by Susan Miller
The only reason a planet stays in one area of the chart for a long time is when it decides to slide backward in retrograde, which is what Mars did from September 9 to November 13. Mercury went retrograde too, October 13 to November 3, so those months were frustrating because it was so hard to make any substantial progress. Everyone, of every sign, was in the same boat and felt Mars retrograde in different ways.
Hopefully, after six months, you are finished with your focus on home. Now, Mars will move to an infinitely better place for you—Taurus—a fellow earth sign like your Capricorn Sun. You will love this trend, for Mars will now light your fifth house of new love, true love. This house also rules pregnancy, birth, and the care of children you may have now. (Even if your children are grown and have moved out, they are still your children, and as you are finding out, they still will need you, something you will be glad to see.) Mars will stay in this perfect part of your chart from January 6 to March 3.
If you are single, you will find ways to safely meet someone new, and because Uranus is traveling with Mars, shoulder to shoulder, together they will work on your behalf to enrich your private, emotional life. Uranus is the planet of complete surprise, so think good thoughts. You might try a dating app because Uranus rules electronic media, or better yet, press a friend to make an introduction.
Adding to this remarkable coincidence of two planets in your house of love, fun, pregnancy, and children is the fact that Venus will be touring Capricorn from January 8 to February 1.