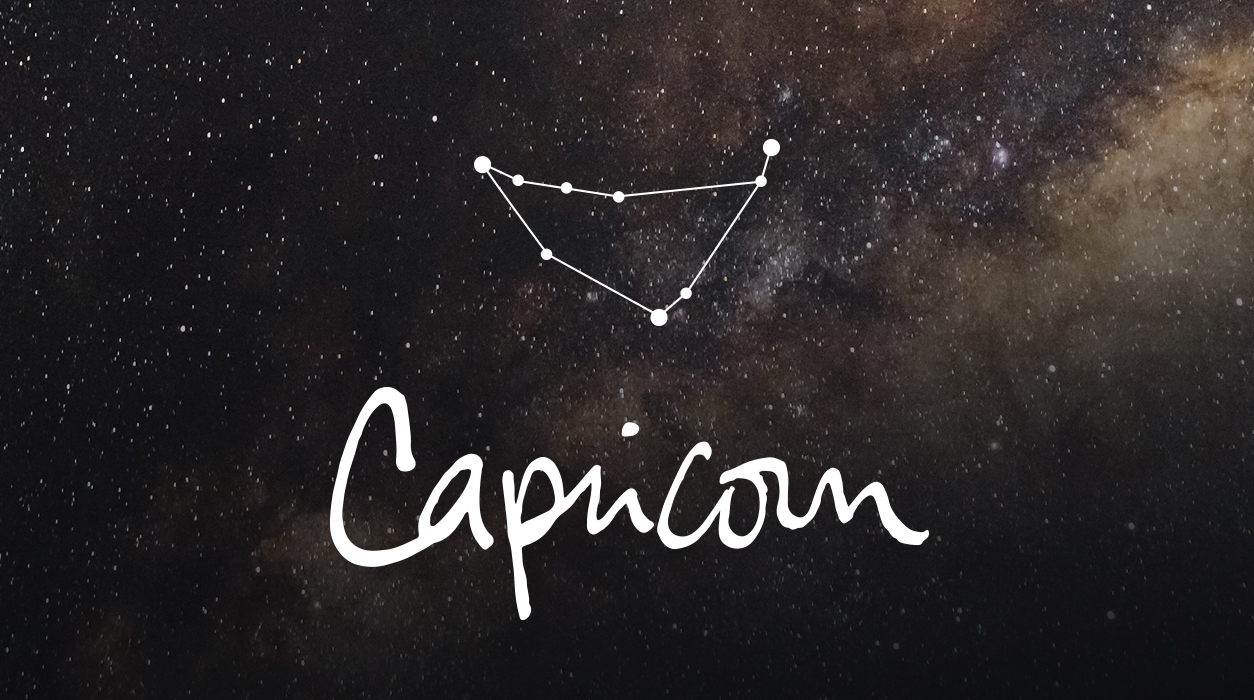 Your Horoscope by Susan Miller
Let's talk about the full moon that you just came through last month on December 29, which was in Cancer, 9 degrees. Cancer is the sign found 180 degrees from your birthday Sun on the horoscope wheel. That December 29 full moon was a sweet one and may have brought a happy surprise from the person you are dating seriously or from your spouse. Uranus, the planet of all things unexpected, was casting shimmering beams to that full moon, so I am guessing you liked what occurred in regard to your partner.
Now let's turn to a big change due this month, brought to you by Mars.
As you entered January, Mars is finishing his tour of Aries, a difficult position in your chart. Good news! Mars is set to leave January 6. Mars is strong in Aries because Aries is the sign Mars rules, but Aries does not blend well with your Capricorn Sun. Usually, Mars spends six to eight weeks in a sign, but Mars stayed stuck in Aries for six months, and most of the time stayed within a narrow margin of degrees, riling up Pluto in Capricorn, which is never fun. That can cause struggles for control, in this case from a family member or landlord (or other person associated with your home or family).
Your focus, during the second half of 2020 was on home and family. Perhaps you were trying to move. If you are young, you may have wanted to lease your first apartment or, if you are a little older, buy a house or vacation home. Alternatively, you may have been going through a renovation, repair, or refurbishing project. Or your focus may have been strongly on a parent and seeing to their welfare and comfort. You may have helped your mother stay safe or accompanied your father to the doctor. You may have looked into an assisted living situation or finding an aid to live with one or both of your parents at home.