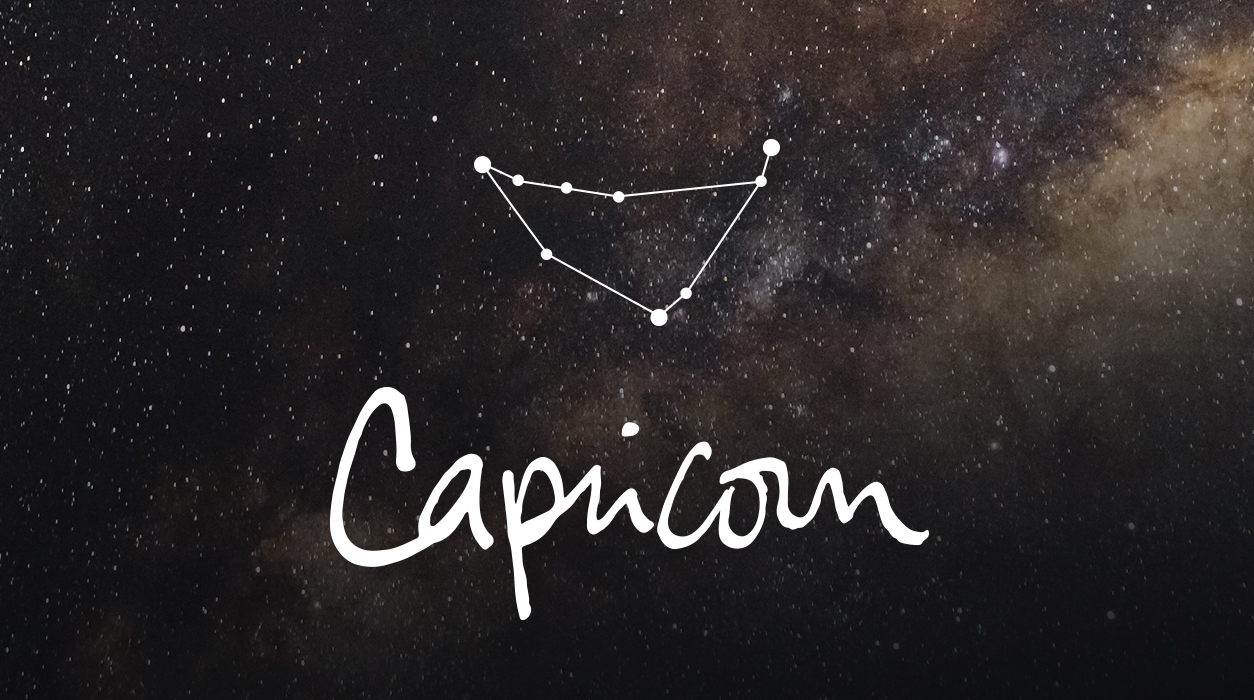 Your Horoscope by Susan Miller
To make things easier, Jupiter, the giver of gifts and luck, accompanied Saturn into your second house of earned income. Saturn will give you the urge to save and to work to lower debt. Saturn will also show you how to borrow money from a bank at an attractive rate rather than take cash advances off credit cards at horrific finance charges.
You will be very motivated to find new sources of income, while Jupiter, to be with you throughout most of 2021, will put you at the right place at the right time to gather up money-making opportunities others will either miss or are not qualified to do.
If you didn't read my December forecast that I prepared for you, it will be available for one more month on AstrologyZone.com and my app, "Daily Horoscope Astrology Zone + More by Susan Miller" from the Apple App Store and Google Play. On the Internet, find "View Previous Month" at the bottom of every page of your January report. It's easier if you look on your laptop. Look for the icon of the printer found in the column of icons on the left-hand side of the page right underneath the Capricorn graphic. I think you might want to print it out and keep it, for in your December forecast, I reviewed a lot of what is to come in 2021. Once we take it down in early February it will be gone forever. We keep two months of reports up on the servers. Here is a hint: Be sure to read about the diamonds. I won't say more!
I will say this: In February, money matters will consume your thinking, for you will have six out of ten heavenly bodies in Aquarius, your second house of earned income. Those will be the Sun, new moon (February 11), Saturn, Jupiter, Mercury, and Venus. That's more than half the heavenly bodies in our solar system.