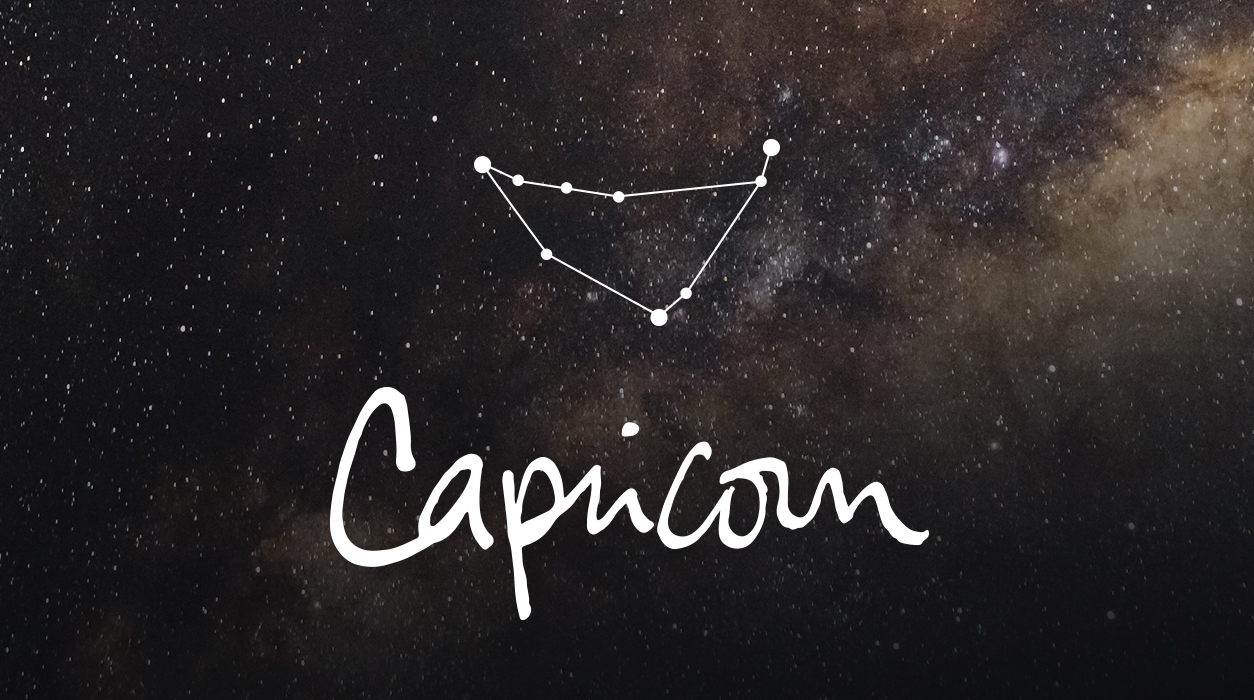 Your Horoscope by Susan Miller
The important angles of the chart include the first house—also called the ascendant—the fourth house of home and family, the seventh house of marriage and partnerships, and the tenth house of prestigious career accomplishment. These angles are considered the most critical points of a chart. They align with the north, south, east, and west points of the compass, and those points define direction. Saturn has moved off your solar ascendant (first house), so you won't feel the pressure you did over the three previous years.
Now, as Saturn is moving into your second house of earned income, savings, and possessions, Saturn will give you a cosmic MBA in money management. As a Capricorn, you are known to be innately talented with financial matters, so you may find the coming period, which will last until March 2023, fairly simple to learn.
By the time Saturn leaves your financial second house in March 2023, you could easily wind up wealthier for having gone through Saturn's tutoring. Besides, Saturn is your ruler, so you are comfortable with his teachings. No one has to remind you of the value of hard work or of the need to be practical, dependable, and focused. Those qualities may sound commonplace, but the fact is, look around you, and you'll see that not everyone has those qualities. That is your secret sauce, dear Capricorn.
Beginning January 6, the pressure you were under in 2020 comes off, and you can now exhale and have fun. Your private emotional life will improve, and a new, radiant you will emerge as you start your new two-year Mars cycle.