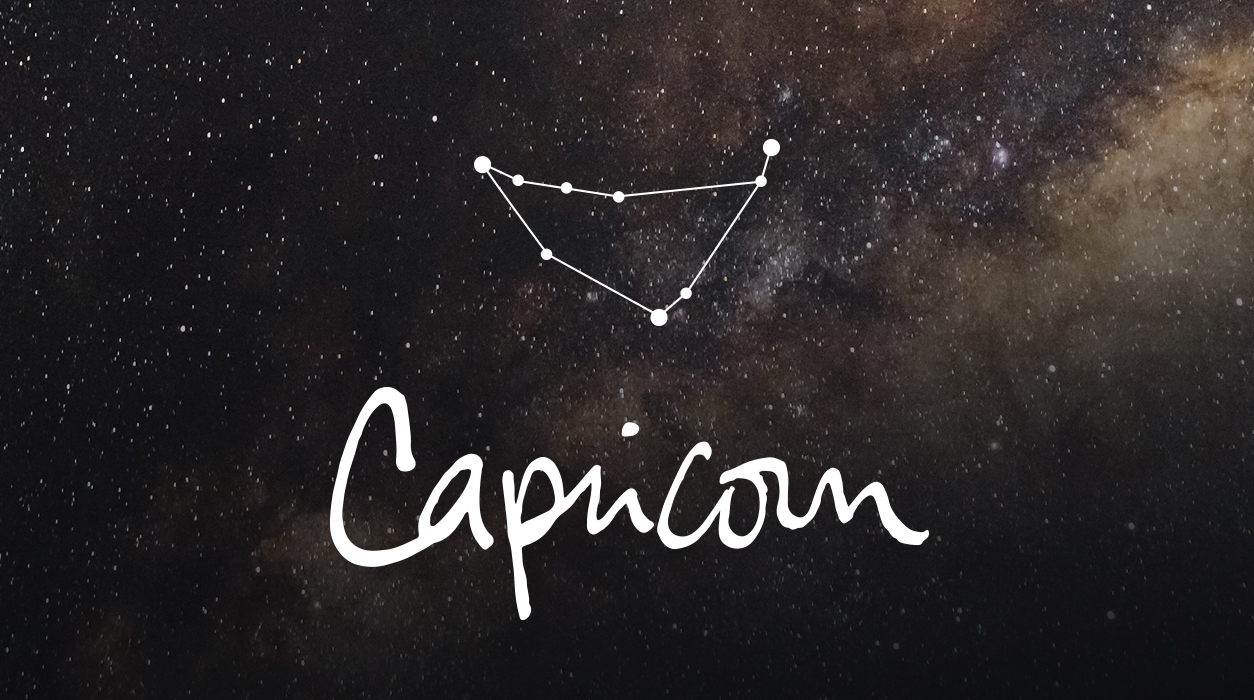 Your Horoscope by Susan Miller
SUMMARY
Days ago, you had an important development concerning a close relationship at the full moon in Cancer, your opposite sign, on December 29. It was time to decide about the future of your lives—together or apart. It could have been a highly romantic time for that full moon had an additional four days of influence, bringing you to highly romantic New Year's Eve. Capricorns who are dating seriously may have received a proposal for marriage. Not happy? Then it was time to part. If you are already wed, it also could have been romantic, and in either case, the intensity of the moment seems to have come as a surprise.
Mercury will be retrograde from January 30 to February 20. This behooves you to make all your most important moves early in January, for delays, miscommunications, and cancellations will crop up. During the retrograde is not the time to sign papers or to make any major moves, or even within days of the start and end of the phase.
Going back a bit now, everything will start to click into place at the new moon in Capricorn January 12, your annual birthday gift from a loving universe. Both Mars and Uranus, in your fifth house of love, will send greetings to Venus, by then in Capricorn, which will have you vibrant with a hypnotic glow. This same area of the chart—the house of love—rules pregnancy, birth, and the care of children, so news about children could be thrilling and memorable.