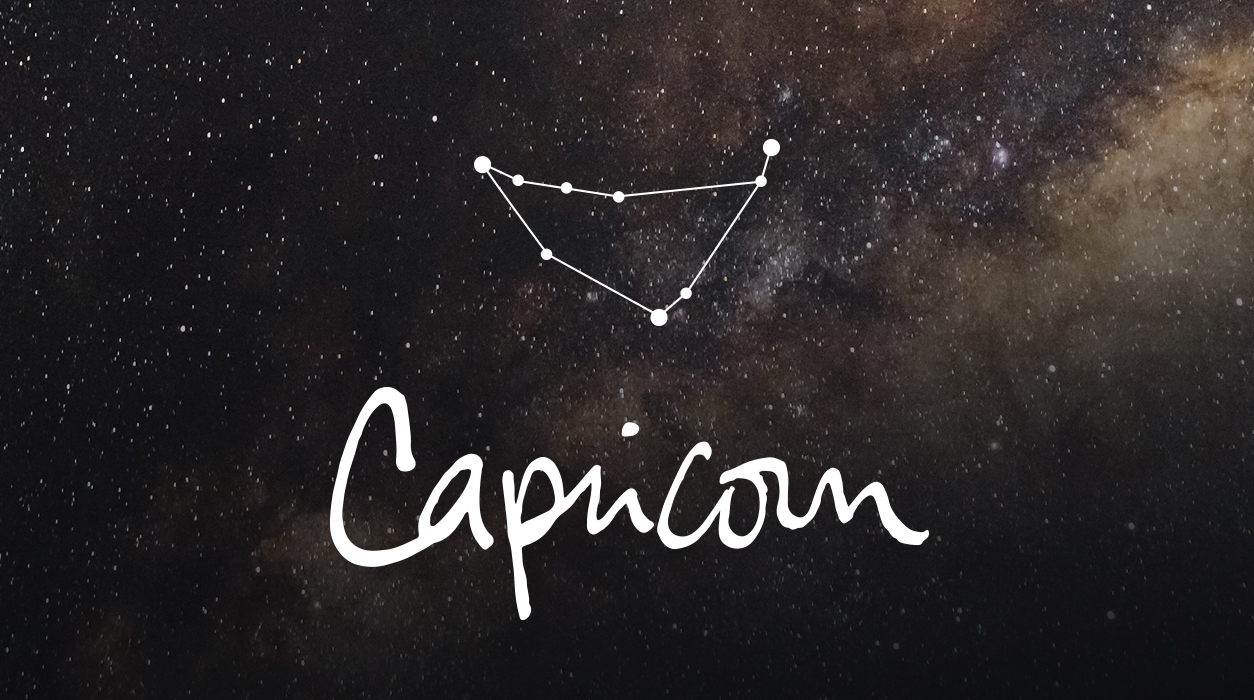 A Note from Susan Miller
JANUARY 2021
Dear Reader,
Often when we start a new year, the outer planets stay in their same positions, so the look and feel of the coming year stays fairly the same. That does not happen in 2021! Jupiter and Saturn decided to both enter Aquarius two days apart last month, to make lengthy stays. Gradually, other planets will migrate away from Capricorn and into Aquarius—something you will see in February—and offer a lighter, breezier influence than what we have been used to.
The eclipses have moved away from Capricorn and Cancer too, into more mutable, flexible, and adaptable Gemini and Sagittarius. We will have three eclipse in those signs in 2021, and the start of in a new series, Taurus and Scorpio, when one arrives in Taurus this year. In 2020, we had a remarkable six eclipses (actually seven, if you count the December 25, 2019, eclipse that appeared one week before 2020), which means that the universe was asking us to make many sudden adjustments.
Your Horoscope by Susan Miller
Dear Capricorn, you will enter an easier, breezier lighter environment in 2021. You've been under quite unusually stressful aspects for three years, but Saturn has just packed his bags and left Capricorn on December 16. He will not be back for many decades, not until January 2047. Saturn teaches us life lessons, as well as the value of working hard, without distractions, toward a goal. You learn that it is only by taking on considerable responsibility that you accomplish goals that matter deeply to you, and later you will say you were proudest to have achieved.
Saturn rules maturity, experience, and advanced age. Saturn is also the planet ruling the concept of time itself, and as Father Time, he teaches the importance of making good use of your time and not squandering it. Saturn is harder to work with when you are young because he uses a tough-love method of instruction, and because many of his lessons are new, at times it can feel the universe is handing more than you can handle—until you do.
You have hosted Saturn on your Capricorn Sun for nearly three years, having started in December 2017. You only get two to three visits of Saturn in Capricorn in your lifetime since it takes 29 years for Saturn to circle the Sun (and all 12 signs).
When Saturn does return in 2047, it will be an easier experience because theoretically, you learned a great deal during this past visit, and there will be less for you to absorb. Think back to where you were at the end of 2017, and where you are today. Think of how much you've grown. You are now stronger and leaner and have a patina of authority you didn't have three years ago.