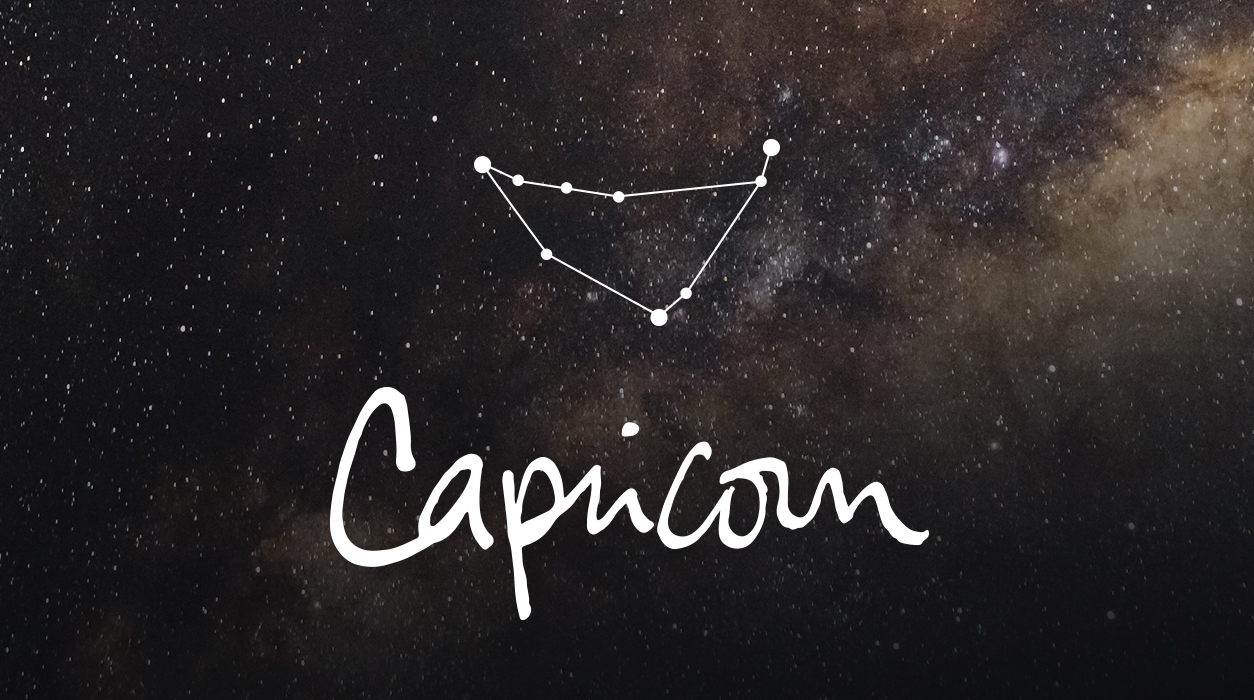 Your Horoscope by Susan Miller
You have a big month in store, one where you can finally maneuver things to suit you. It will be an extraordinary month, for many planets are lining up in your sign, dear Capricorn.
The minute the month arrives, there is a full moon January 1 in Cancer, 12 degrees, lighting your house of marriage and serious commitments. I imagine many Capricorns were celebrating New Year's Eve with an engagement or marriage. Full moons bring a culmination, and in this case, this full moon will light your relationship house. If you are single, you may promise to be exclusive if you are not ready for an engagement. Are you married? This sweet full moon can help you draw closer – share dreams for the New Year, and pick one that you can work on together.
All full moons have a plus or minus four days of influence, so I suppose it is possible that within days of this full moon, at the end of December or in early January, you will sign a business partner, agent, manager, lawyer, or other person who represents you. (Or, if you are the agent, for example, you might be signing a new talent.) This application seems less likely because this is New Year's Day, but it is possible.
This full moon, January 1, is a positive one, receiving wonderful vibrations from Neptune, from your house of communication, which may spark your imagination and perhaps give you a yen to celebrate. It seems you recently were surrounded by your friends, or will be, during the first days of January.
If your birthday falls on January 1, or within four days of that date, you will enjoy all the benefits of the full moon. Keep in mind the full moon's energies will extend until January 4.
We have an extraordinarily rare aspect on Saturday, January 6, that you will enjoy on that day or one day earlier, on Friday, January 5, as the aspect builds to greater strength. Jupiter, the gift of gifts and luck, is in your friendship house and will be joined by Mars on this day. Every two years, we have this conjunction of these two planets, and they always meet in a different part of the chart. The last time this conjunction fell in your eleventh house of friendship, it was August 8, 1982, and the next time, after this month, will happen on November 25, 2053.
Use January 6 to arrange a big dinner of your friends in a favorite restaurant, or if you are up to it, give your party at home. Or, join a professional or social club, for if you send your application on this weekend, you will have benefits from the group that you will not have anticipated. You can also help a charity by doing a fundraiser, or you can delve into a new social media venue that you have not yet tried. When it comes to making friends or meeting new people, this is your time to act.