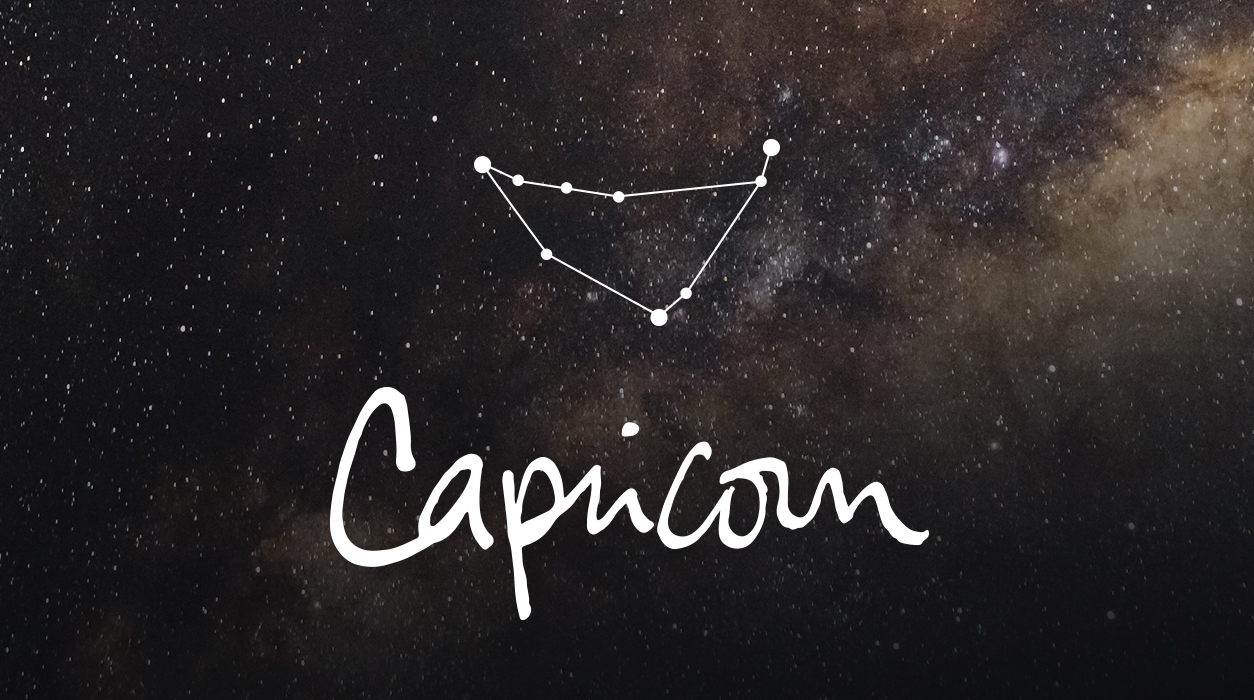 Your Horoscope by Susan Miller
The full moon in Virgo on February 27 will be a happy moment. Usually travel would come up, but the experts are asking us all to stay home. However, you can plan a dream trip now to go on in the future, say, in 2022, a time it would likely be safer to travel. In the meantime, you may forge an international business relationship from where you sit today—at home—that will turn out to be surprisingly enjoyable and profitable. Uranus will be the dominant planet and send a shimmering, friendly beam to the full moon, making any news that comes up thrilling.
Additionally, on or within four days of February 27, you may get enviable publicity, successfully defend your thesis, or hear that citizenship in a country you want to live has moved forward. Or you may learn that your book has been accepted for publication, an advance is on the way, and your work will be translated into several languages. As you see, there are several ways good news in one of these areas may reach you, and when it does, you'll be ready to celebrate.
Before I go, I want to leave an image in your mind. Did you see what I wrote for you in my December report, where I had gone over the entire approaching year 2021? I wrote then that you were due to have a remarkably profitable financial year.