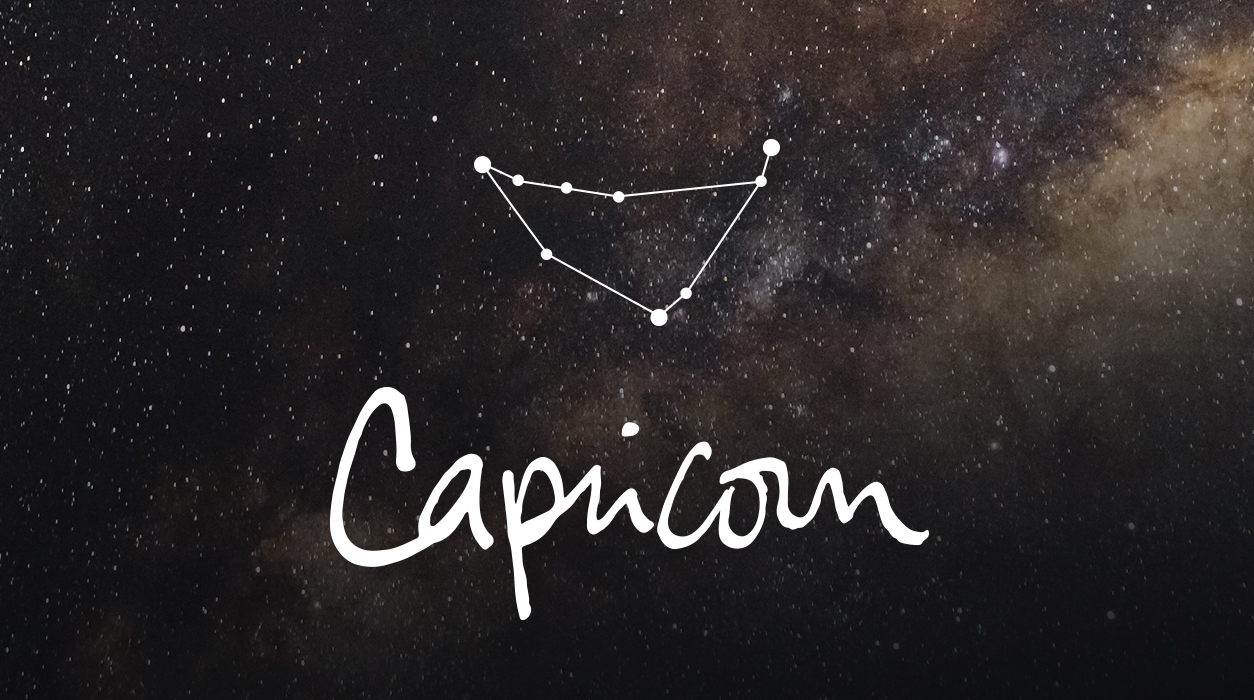 Your Horoscope by Susan Miller
Think back to the full moon of January 28, a full moon you just came through last month, and the Luckiest Day of the Year, with good-fortune Jupiter conjunct the Sun, a rare aspect. Did you hear good financial news on that day? Many Capricorns did. This suggests at the same time, you may have been thrilled with news due to a deal you concluded or money that came to you, quite out of the blue. Money was going out of your account, but money was flowing in too, so it looks like you will come out ahead.
February 11 will bring you an extraordinary new moon that will put even more emphasis on your earnings and income. You have six heavenly bodies crowded into one sector of the horoscope—Venus, Mercury, Saturn, Jupiter, and the Sun and new moon—which is outstanding and rare. Among the planets, Jupiter is conjunct Venus, the ruler of your house of profession, so you may accept a new prestigious position or work on an exciting new opportunity if you are interviewing for a new job. With such a buildup of energy in your second house of earned income, even if you aren't interviewing for a new job now, you seem to be poised to get a large increase in salary. If you are self-employed, pitch prestigious clients—you are about to win at least one.
Nothing is ever easy, and as a practical, clear-eyed Capricorn you already know that. The new moon will get unexpected difficulties from Uranus and Mars, so you may have to adjust recommendations that you make or change your approach to an assignment. Make sure you understand the goal of the client—Mercury is retrograde, and it will be easy to misunderstand the direction you need to go. You appear to have all the cosmic power you need to do a spectacular job, but you will have to show a spirit of resourcefulness and ingenuity to do so. You are capable, so stay optimistic.