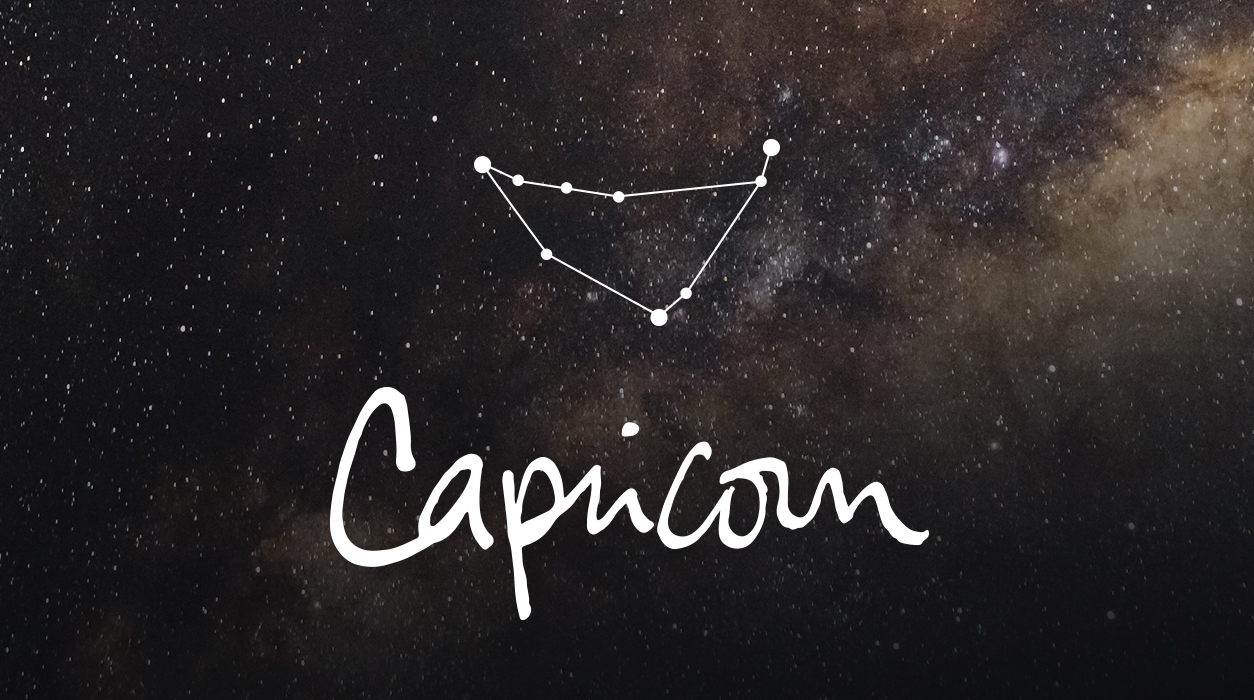 Your Horoscope by Susan Miller
Every Capricorn will love this full moon. If your birthday falls on December 31, plus or minus five days, you will be directly affected by this dazzling full moon, and you will get a double dip of pleasure. The same is true if you have Capricorn rising 9 degrees or your natal moon in that sign and degree, with the tolerance of plus or minus five degrees. Do you have your chart? Look to see if you have a planet in Capricorn, Virgo, Taurus, Cancer, Scorpio, or Pisces at 9 degrees, plus or minus five degrees, that planet will light up for you and be very helpful to you.
No matter how this full moon of February 27 affects you, whether in regard to romance and love or in in connection with blossoming your creativity, you are also apt to hear welcome, happy financial news. Money may come to you from a creative assignment or in the form of a gift (because the Sun and Venus will be close). Either way, the value of the check would be substantial, or if you receive a gift, it would be luxurious and beautiful.
SUMMARY
At the very end of January, you might have been be a bit concerned about a check you needed to write to cover a previously made obligation or an unexpected expense. If you are in a financial negotiation at the start of the month, you might be dismayed by how talks are going. Saturn will oppose the moon and conjunct the Sun, so the money you are handling may represent a serious, long-term commitment, one you made some time ago or are about to make now. Yet despite possible concerns about money, you feel optimistic too, and you have so much reason to feel that way. Often when we take a big step, it is both an exciting and jittery moment—that's normal.