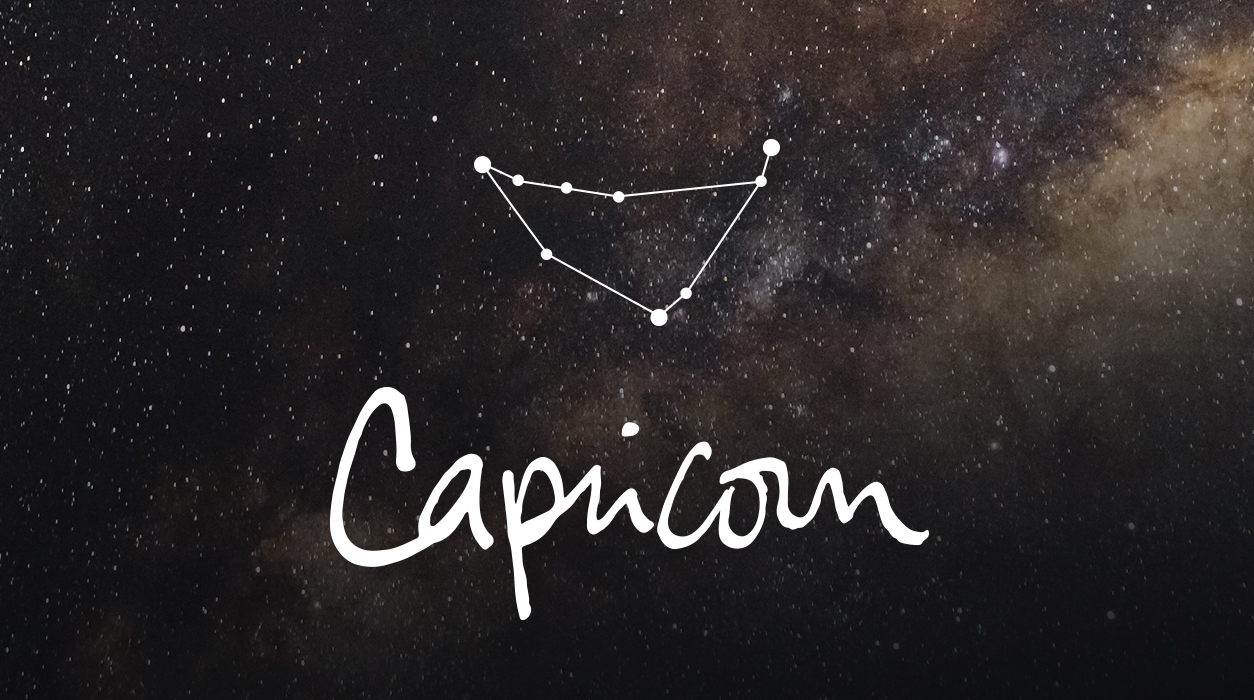 Your Horoscope by Susan Miller
The month keeps getting better and better.
As this month starts to wind down to a close, you have a lovely full moon in your wildly compatible fellow earth-sign Virgo, 9 degrees, lighting your ninth house of travel. Uranus, in your fifth house of true love, will send a gorgeous beam to that full moon. You may be dreaming about taking a distant trip, but all the experts say no, with mutations of the coronavirus showing up all over the globe, it's best to stay home. However, you can plan to go away next year after the new moon March 2, 2022, over the weekend of March 5-6, and stay as long as you like.
At the full moon this month, February 27, you will be completely surprised with events. If you have a sweetheart, you will be thrilled with news he or she brings you, and it is nothing you would have expected to hear. Even if you try to guess now, you won't be able to guess right—the true definition of a surprise.
If you prayed for a baby, you might find out you or your partner is pregnant this month. If you already have children, one will bring news that will make you very proud.
If you are not dating, this full moon may center instead on your creativity. It appears your idea for your project has international applications. Something is coming to a culmination, conclusion, and a high point. With a nice influence from your ninth house, the emphasis on international markets will be strong. For example, you might find out that your new book will be translated into several languages. If you have a business, you may have a chance to sell your goods abroad. In your case, the good news you get now could energize you to tackle new and more complex assignments. As it's been said, nothing succeeds like success. This is your month, dear Capricorn.