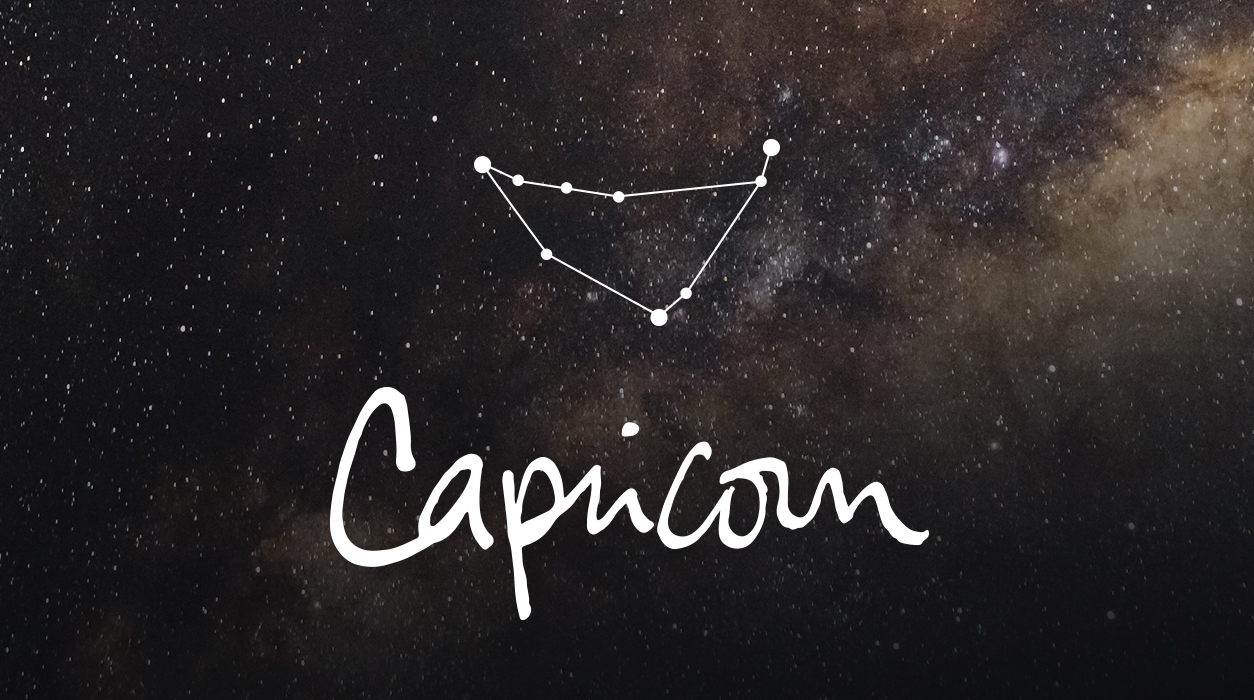 Your Horoscope by Susan Miller
If you have children, you can make Valentine's Day special for them, too. You can make cupcakes together, or Valentine's Day cards with kits you can buy, complete with glue and sparkles. You'll have buckets of giggles together and build a memory.
All month, Mercury will be retrograde, having started its backward slide on January 30. Technically, Mercury turns direct on February 20, but like a person waking up from a long sleep, Mercury will be groggy the last week of February and will need time to ramp up to full speed. I suggest you wait to sign contracts until early March, and also make all your important purchases, such as a car, computer, smart phone, TV, kitchen appliance, and other electronics or machines (all ruled by Mercury) in March, too.
The interesting part of Mercury retrograde is, in love, you may hear from a sweetheart who got away who you still think about and maybe have a chance for a lunch or dinner to see if those feelings can be rekindled into a bonfire again.
With reference to money, you may have asked for a raise a long time ago and have practically given up on hearing back news that you got it—until now. Loose ends are tied up, and you will get closure. You are holding all aces, so you are on the side of the angels.