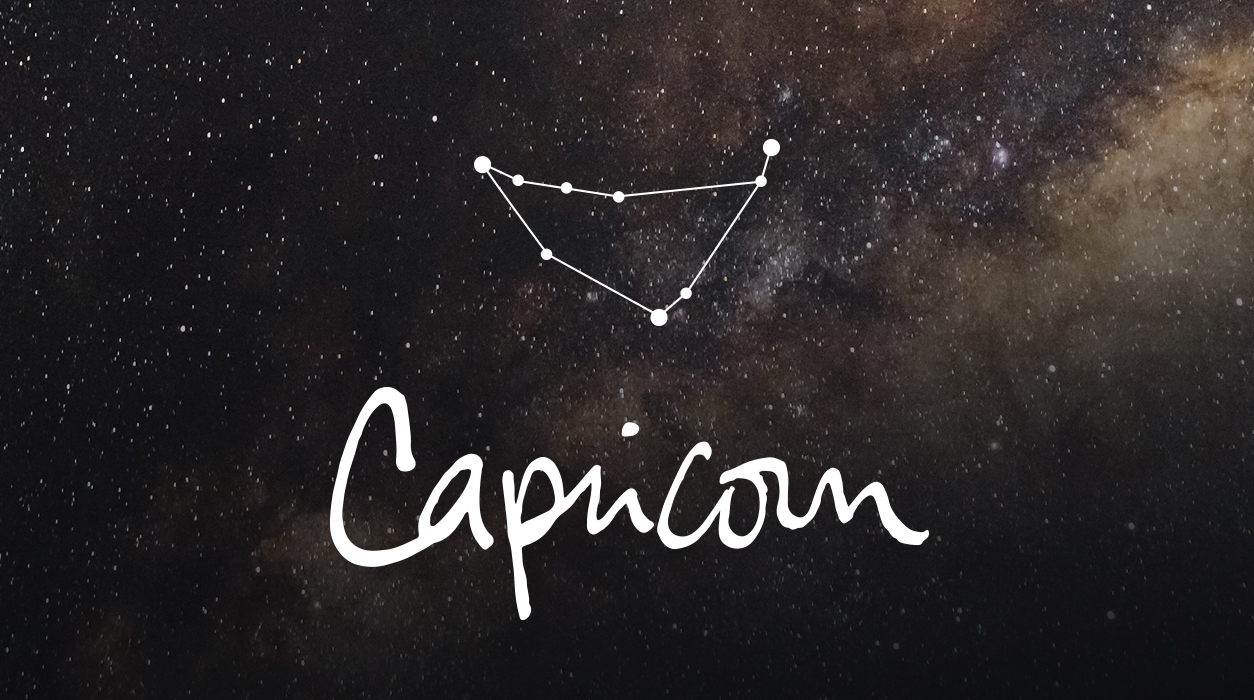 Your Horoscope by Susan Miller
I am not sure you will have to lift a finger to get your bigger salary and a promotion for a new job—it may come to you by itself. However, the way astrology works best is to be proactive and to speak with courage to get what you want. Don't let these gorgeous aspects slip away. You will not have an aspect similar to this one again for a long time—not until January 30, 2033. That is when will have Jupiter back to your second house of earned income and a friendly new moon there. However, in 2033 Venus will not be present for she will be on assignment in Pisces and nowhere near a position to help your career as she is now. What is happening this month is very special and could correctly be called a once-in-a-lifetime opportunity. You have everything working for you.
You love life will benefit from the lovely patterns in the heavens, too. Venus rules two house in your solar chart, not one. Due to Venus' rulership of Libra AND Taurus, Venus also rules your fifth house of true love. When Venus links to Jupiter, the happiness planet, on the new moon on February 11, it will be just in time to prepare a gorgeous Valentine's Day for you, due Sunday, February 14.
You are in a wonderful position to have an enchanting experience with the one you love.
Another two planets are linking up, this time directly ON Valentine Day—news and communication planet Mercury and good-fortune planet Jupiter—so you may get a special card or a handwritten love letter. (OK, I know few people handwrite notes anymore, but I do. It's nicer!) With Mercury and Jupiter in Aquarius, the sign of digital, chances are, you will get an email or text. Still, it can have your heart beating double time, and you'll be very happy to receive it. Mercury's presence suggests you may receive a beautiful romantic gift, as well.