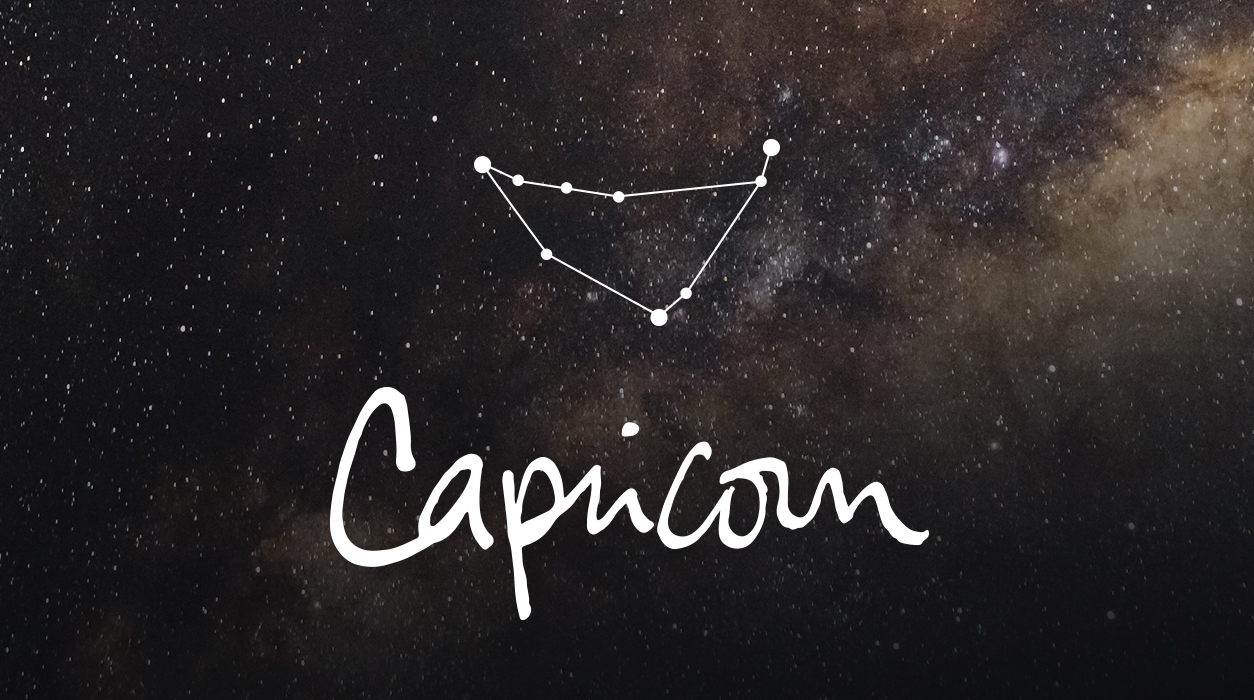 Your Horoscope by Susan Miller
The emphasis on money will be very strong once you get to the new moon in Aquarius on February 11. A new moon opens a portal of weeks and months of energy, and this new moon will be a peach. You would not feel a new moon until it actually appears, so they are not like full moons at all. What makes this one so outstanding is that you will have the new moon and her partner, the Sun, giver of life and strength, along with Saturn, Venus, Jupiter, and Mercury—six heavenly bodies will be squeezed into the same house.
Let's look at this a minute. Saturn is your ruling planet, so the fact that Saturn is among the migrating planets that will be in your second house tells me making money now is likely a serious goal. With Saturn in that house, you will be disciplined and steadfast in reaching your goal, and once you are making the money you want to make, in the coming years (until March 7, 2023, when Saturn is due to leave your second house) you will save some of your bounty—as much of a nest egg as you would like to accumulate—so that you can wisely invest in stocks and make money while you sleep.
Alternatively, you may be willing to sacrifice instant gratification in your spending habits so that you could save up for a down payment on a house that you would love to buy. Saturn teaches the wisdom of working toward long-term goals to bring you added security and a deep foundation to your life. Saturn would never force you to choose a goal—it will be one you choose voluntarily. If you aim to buy your condo or house, the year 2023 will bring stellar aspects for real estate, so you have time to save. Of course, if you want to buy sooner, it may be to take advantage of attractive mortgage interest rates.
I love that at this new moon February 11, Venus, the planet that rules you prestigious tenth house of honors, awards, and lasting achievement, will conjoin Jupiter, the giver of gifts and luck, in your house of salary. WOW. If there were ever a time to ask for a raise, it's right after February 11. It seems you ARE due for a promotion or new job offer, and it will come along with a superb salary.