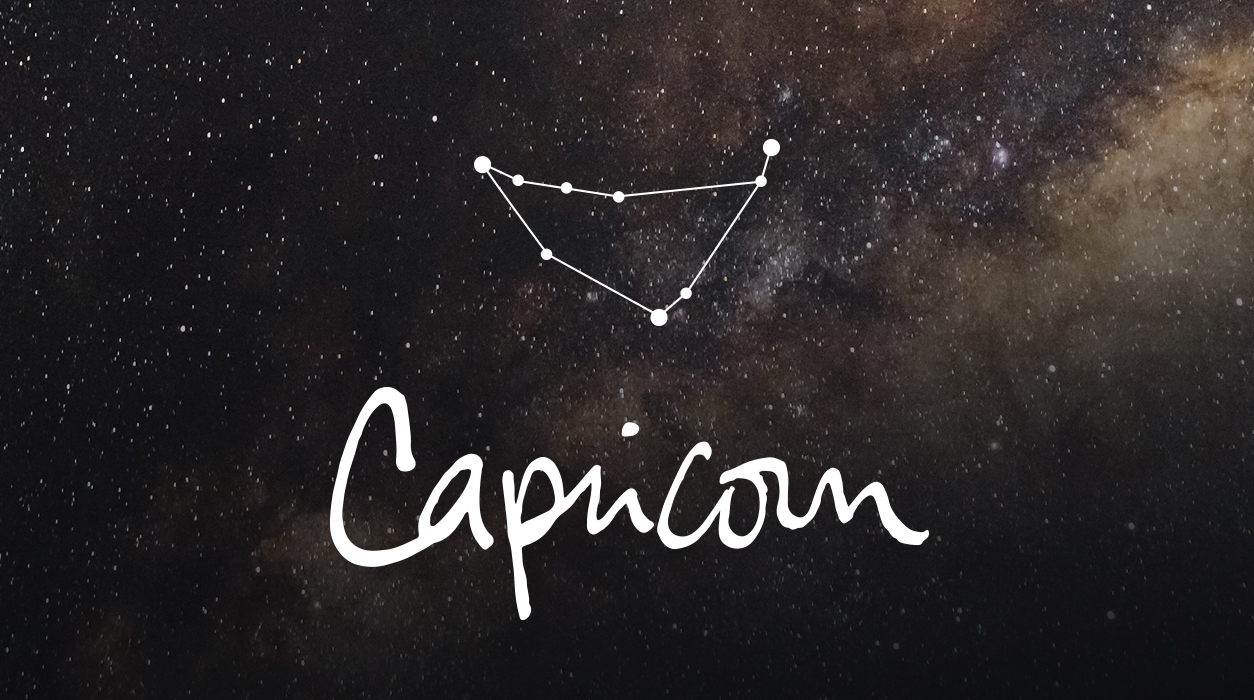 Your Horoscope by Susan Miller
Let's look first to the end of last month and the full moon on January 28 in Leo, 9 degrees. That full moon glowed in your eighth house of other people's money and was beautifully aspected. The eighth house rules bank loans, government stimulus packages insurance payouts, large commissions, royalties, cash advances, bonuses, inheritances, tax refunds. money won in a contest, as well as profit from the sale of real estate or other property such as jewels, a business, and so forth. It also rules university financial aid and student loans, cash gifts, and other generous gifts.
As you see, this area of your chart usually brings a one-time payment, not money that comes to you regularly, like your salary. You may have signed an important deal that you will begin soon, perhaps in March, brought to you by an agent or other middleman (as the full moon was in Leo, but the moon RULES your seventh house of partner/agent/publicist, and so forth, indicating a middleman). If you settled on the division of property for a divorce last week on or near January 28, your settlement was likely generous. If you brought a financial case to court, it may have been resolved on or near January 28 and pleased you. If you have not heard news, you might in the first days of February.
On the same day of that full moon, Jupiter conjoined the Sun in Aquarius, your second house of earned income, making for what I call the Luckiest Day of the Year, and for you, again, news was sensational. There were so many ways and means that additional funds may have found its way to you.
Keep the image of diamonds raining down on the surface of Jupiter and Saturn, both of which are in your earned income sector. This year, 2021, will be your year of substantial financial reward, the best in over a decade. Ask for a raise, or look for new sources of income. After all, it's raining diamonds for you in 2021.