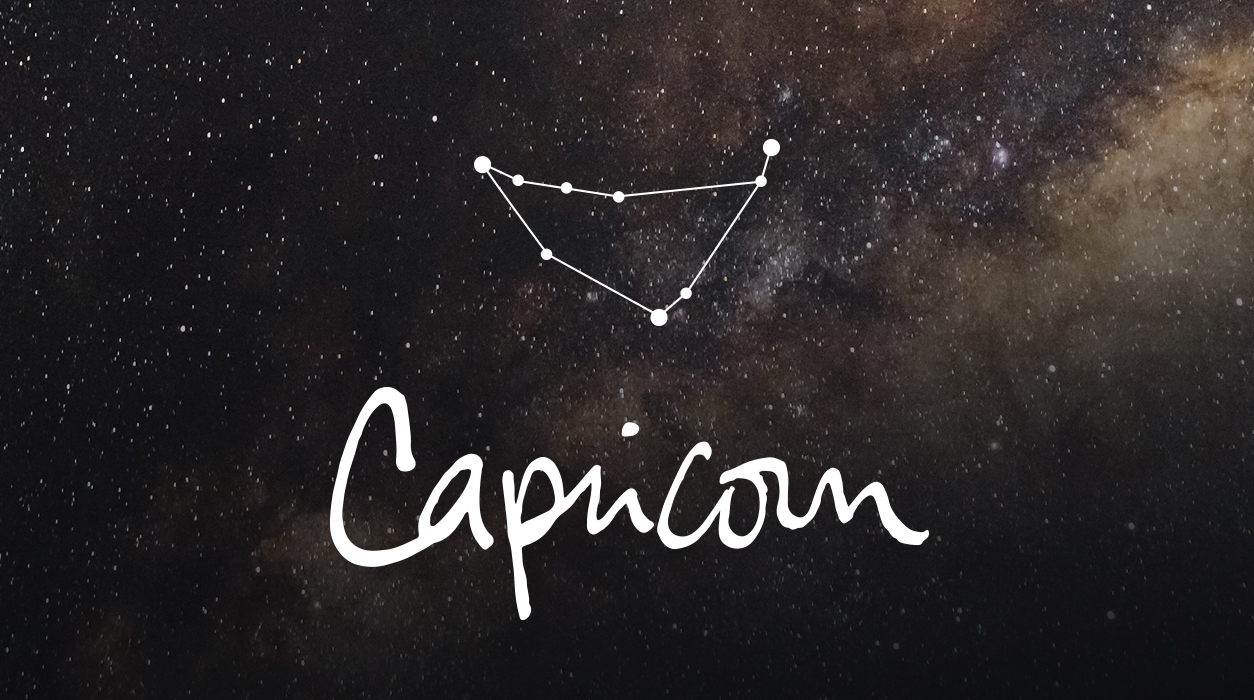 Your Horoscope by Susan Miller
The past few years have been more important for you than you may have realized. You were starting a new cycle of your life, for in 2020, good-fortune Jupiter toured Capricorn for the first time in 12 years. Jupiter was joined by teacher Saturn in Capricorn, which had entered for the first time in 29 years on December 23, 2017, and only recently left, along with Jupiter, at the end of December 2020. Saturn is your ruler, so the fact that he was in your sign gave extra weight to this transit—you apparently were working hard on getting the position, compensation, and respect you felt you deserved
Pluto was, and still is in Capricorn, a place he entered in January 2008 for the first time since the American Revolution. Pluto takes 248 years to rotate around the Sun, the reason many people never get a chance to experience Pluto in their sign. His transits through one sign can last anywhere from 12 to 31 years, depending on his elliptical orbit.
When major planets like Jupiter, Saturn, and Pluto enter your sign, it's evidence of a major event, and with even one heavy hitter of this planetary lineup in your sign, you were laying the seeds for the future. You had three (and will still have Pluto until 2024). VIPs were listening to all you had to say, and if you tried, you had no trouble getting your foot in the door of a high-level person.
Good-fortune Jupiter and teacher Saturn have moved on to Aquarius, but don't be blue, for their new assignment is to assist you in getting the generous compensation you deserve. You spent years getting to your current level, and now is the time to collect your due. You may have read that 2021 was to be a year of important financial reward, and this month, February, will give you the evidence that things are already shaping up in the right way.