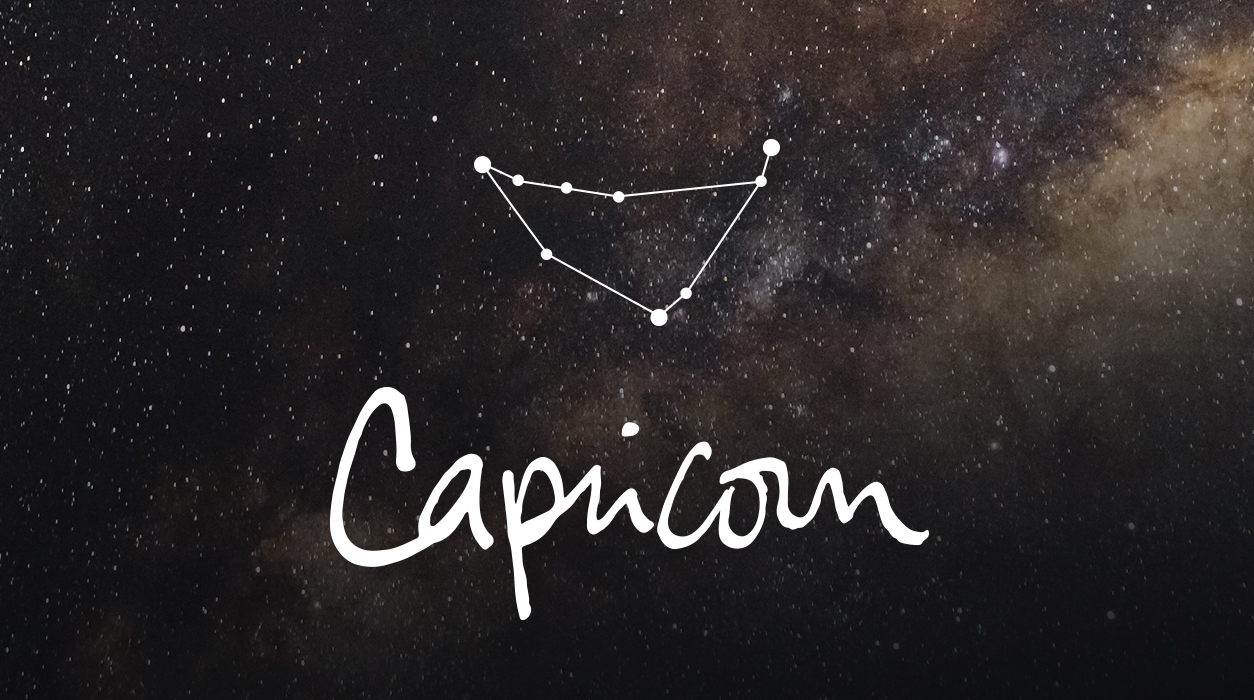 Your Horoscope for Capricorn
This month will allow you to quietly plan your New Year. The coming year will be beautifully fresh and different from 2020 and its twin, 2021. You will love the difference. While we might be dealing with variations of the pandemic for a while, you will learn to take steps to stay safe and healthy. During most of the month there will be a strong emphasis on strengthening your mind, body, and spirit so that you can enter the New Year in top shape.
This trend will be triggered by the solar new moon eclipse on December 3-4 (depending on your time zone) in Sagittarius, 12 degrees. All solar eclipses are new moons, and all new moons set off opportunities and fresh starts. Planets will be stacking up in your behind-the-scenes sector (twelfth house), which is associated with work you would do on highly creative projects, tapping into the deep well of your subconscious for your best, most imaginative ideas. The twelfth house is also associated with shaping strategy for a future or present initiation, and again, you will work best while you are alone in solitude. Tune out the cacophony of voices around you so that you can concentrate, for the finest expressions of your talents will emanate from deep within you unencumbered by hearing a continual stream of others' opinions.
This month you may be working on a secret project and likely will be asked to sign a confidentially agreement (if you didn't already sign one), and at least until month's end, you will be tweaking the project before you and your team are ready to show it to the world.