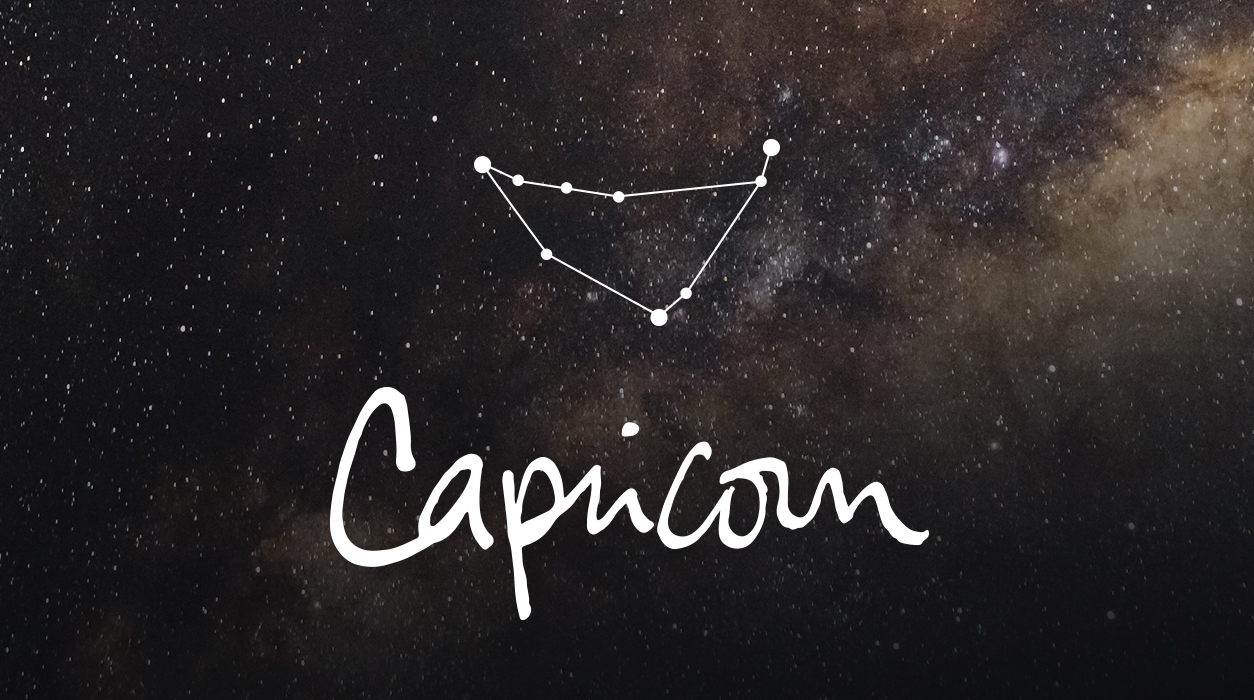 Your Horoscope for Capricorn
Many zodiac signs will have problems with August, but your sign, Capricorn, will do far better than the others. Five out of eight planets will be retrograde: Venus, Mercury (soon in August), Saturn, Neptune, and Pluto (Uranus goes retrograde August 28, followed by Jupiter on September 4). The planets you feel most noticeably when retrograde are the ones that orbit closest to Earth—Venus, Mercury, and Mars, but Mars is the only planet not in retrograde. Thank goodness for that—Mars is the planet of action and will not retrograde anytime soon.
You will likely be comfortable with the month, for five out of ten heavenly bodies will be in earth signs like yours (Mercury, Mars, Jupiter, Uranus, and Pluto), plus two additional planets that will be in compatible water signs (Neptune and your ruler, Saturn) so that means you have seven out of eight planets in your favor.
Venus started to go out of phase on July 22 and will continue in that mode until she goes direct on September 3. If you find that progress in your career is lumbering along too slowly for your taste, don't be concerned—Venus rules your tenth house of all professional progress, and your career advancement will start to clip along at a steady, quick pace once you get to mid-September.
The cusp of your solar fifth house of true love is also Venus-ruled, so when it comes to love and fun, again, be patient. I had written a lot about what you should and should not do when Venus is retrograde, and you can access last month's forecast on Astrologyzone.com by looking for the blue box found at the bottom of each page of your current forecast where it reads "View Previous Month."