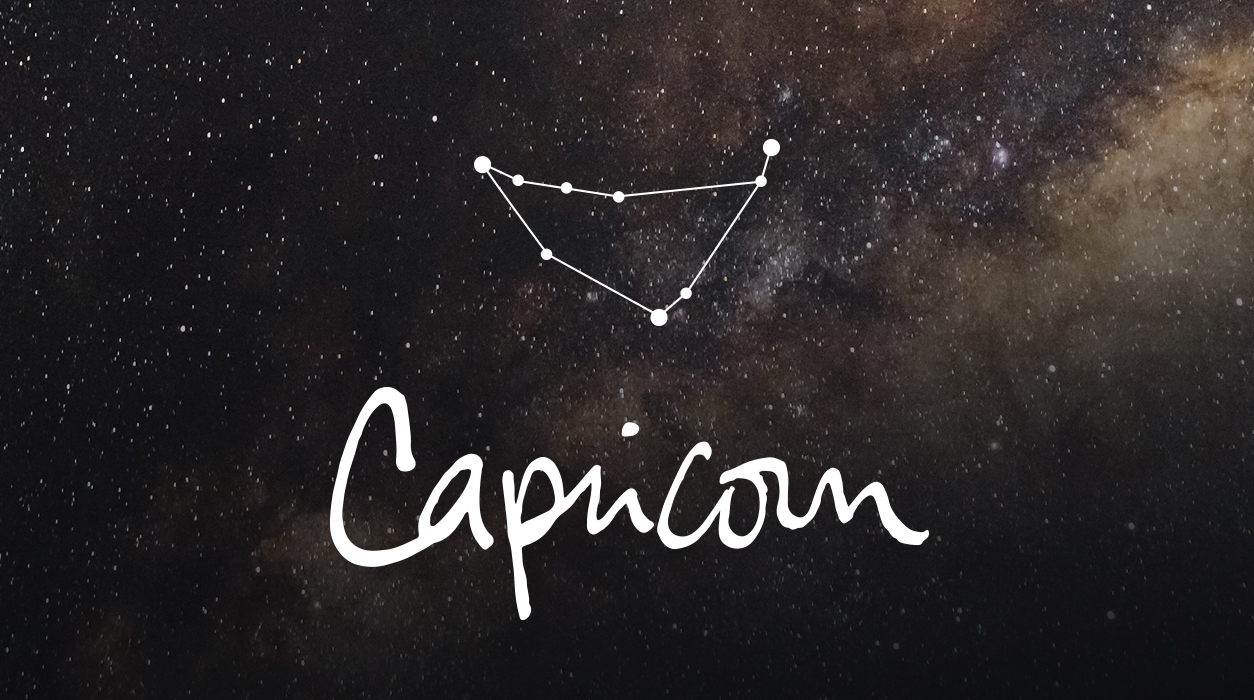 Your August Horoscope for Capricorn
A new moon in earth-sign Virgo (you are an earth sign, too) suggests you would like time in the mountains, in a lush forest, to hike or go camping, or just the opposite—to stay in five-star hotel, golf, and enjoy other sports. Or you may even be able to find a travel package to go abroad and be in a completely new setting and find it so refreshing to leave all your cares behind while you enjoy the culture, sights, colors, and delicious foods of the country you are visiting.
This highly compatible new moon will have other benefits. You might be packing up to go to college, settling in your dorm room, and enjoying every minute. If you are finished with your college education and planning to stay home and enjoy the quieter streets, you may get an assignment in broadcasting or a publishing project.
During this new moon, something else and very special is happening—a golden triangle will appear in the night sky, linking Pluto in Capricorn, Mars in Gemini in early degrees, and Mercury, shining at the very top of your chart in Libra. If you have to stay home for any number of reasons, that may not be bad—you may be the right person at the right time to get the plum assignment and a promotion as a result. Your chart is sparkling for career progress, dear Capricorn.