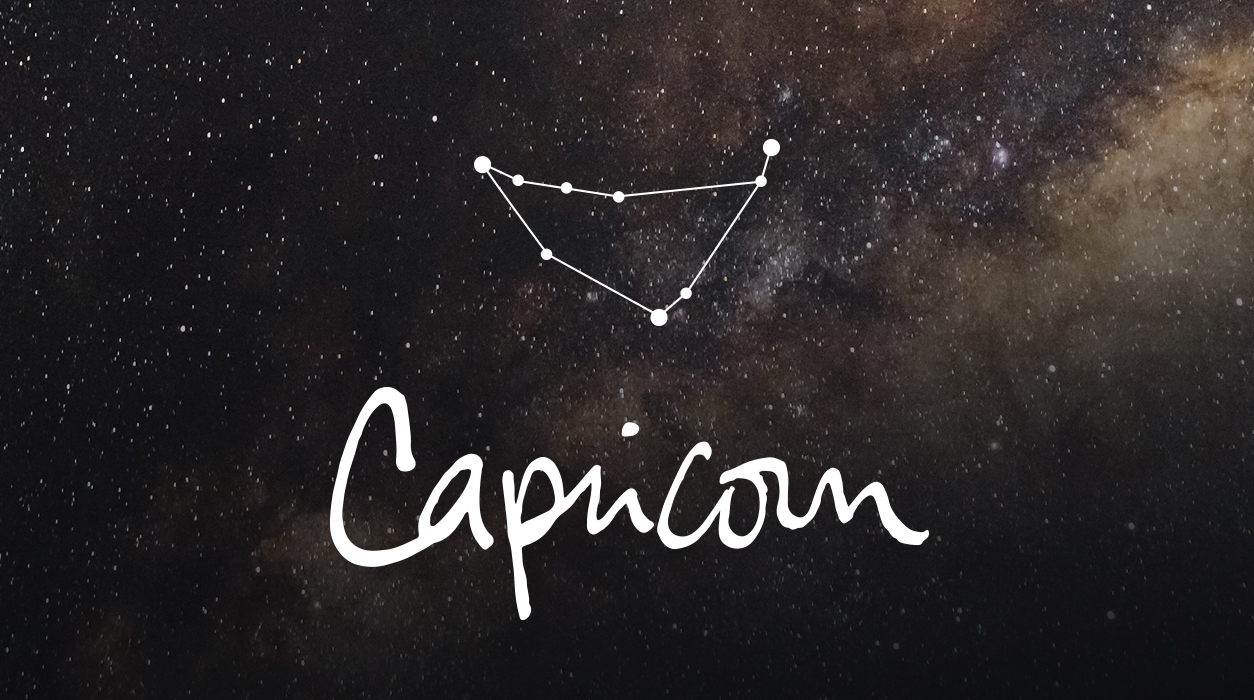 Your August Horoscope for Capricorn
If you are single, it would be better not to have a first meeting when Mars is retrograde, October 30 to January 12. Mars rules not only competition, but also sex—the chemistry you think you have with someone new could fizzle in short order. Be patient.
You see why I say, if possible, get things done in August. If you cannot launch new initiatives in August, you will have a window to do so in the first two week of October, but after that, the window closes. Sign contracts this month, but not in September when Mercury is retrograde, but you can sign in early October on or very near the beautiful full moon in Aries October 8-9.
Everyone will feel this slow down, dear Capricorn.
You have a sweet new moon at month's end, August 27, in highly compatible Virgo, which may give you a chance to take another little trip. By this time, the work will be flowing into your office, but nevertheless, you may be able to take time off for a week or two beginning Saturday, August 27. This time of the year is a popular time to take a vacation, so lucky you, you have the perfect new moon to make it happen.