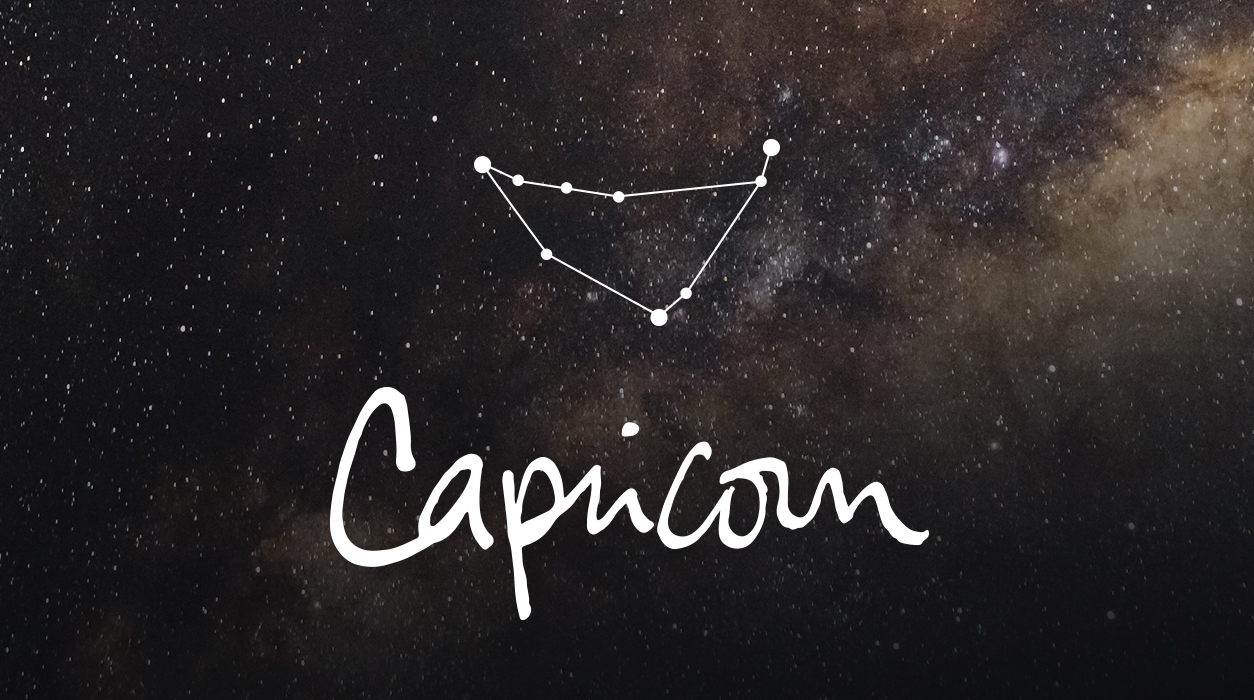 Your August Horoscope for Capricorn
Gemini is a communication sign, so your talents in writing, speaking, editing, coding, translating, or library research will be highly prized. If you work in public relations, marketing, sales, publicity, agent work, arbitration, or negotiation, you will find you'll be in high demand. If you are a lawyer and do courtroom work, you will find your ability to make moving opening and closing statements to be the reason for your success. As a Capricorn, you are naturally organized, so that will help you navigate this long trend. You will need to pace yourself, though, and keep an eye on your health—you will be working hard.
Mars will go retrograde in the middle of his tour in Gemini, from October 30, 2022, to January 12, 2023. Gemini's full tour extends from August 20, 2022, to March 25, 2023. Mars retrograde will give a very slow pace to the end to 2022. As mentioned above, supply chain problems will mount, so if you need supplies for work or your personal life, get them now. You will find clients taking forever to make up their minds and give the green light on major projects. This might possibly be because inflation has eaten into their budgets faster than usual, and they have to wait until new budgets begin in January 2023.
Mars does not retrograde that often, so we are not accustomed to having Mars missing in action. We become puzzled about why things seem different. Mars retrogrades only every two years, so we get used to having his support, and when he is not there to help us achieve goals, everything takes longer and might cost more, too.