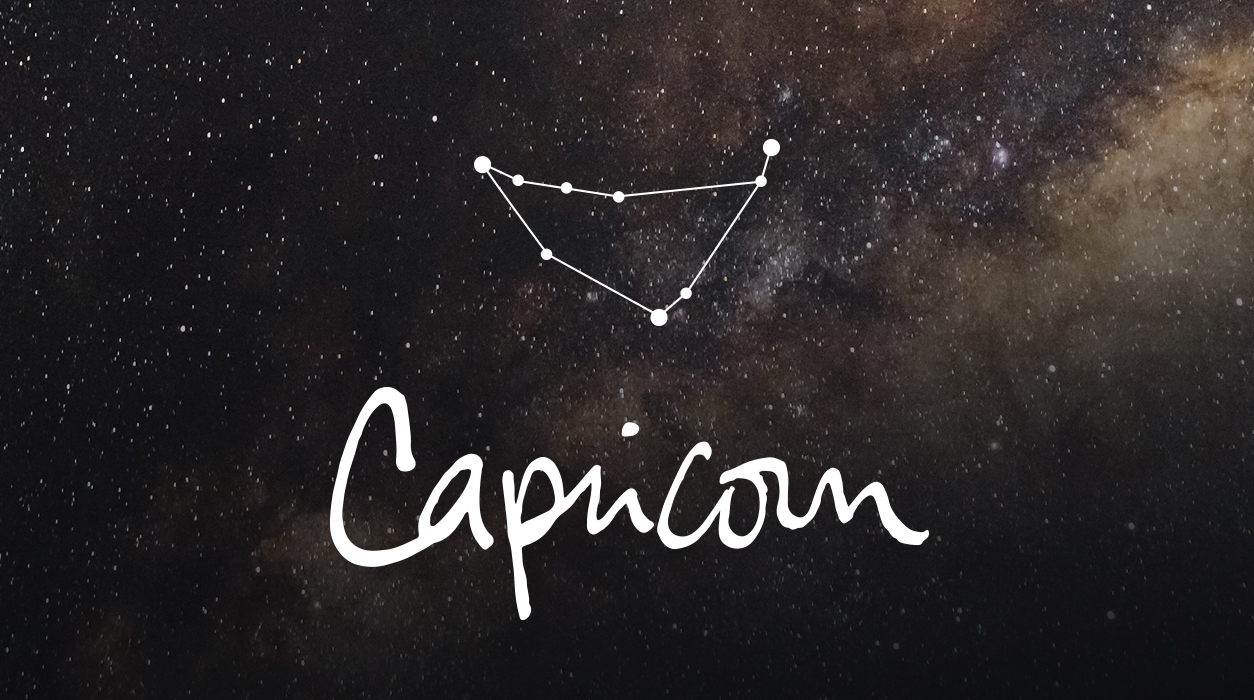 Your August Horoscope for Capricorn
Now let's talk about what Mars is doing this month. Mars is currently in you fifth house of true love as it moves through Taurus. This is lovely for finding romance or for enjoying the love you have already found with one special person. Mars will remain in Taurus until August 20, so if you haven't taken a vacation yet, see if you can do so before then. Mars has not been in Taurus, the very best place for you to relax and enjoy life, for two years.
Venus is now in Cancer, your seventh house, sprinkling blessings if you are married or are in an established long-term relationship. Venus will sprinkle confetti and hearts over you. This trend started on July 17 and will continue until August 11. With Mars in Taurus, a sign that gets along so beautifully with Cancer, you have the cosmic lovers Venus and Mars in perfect sync, and, to reiterate, Mars is in your house of true love, and Venus is in your committed partnership and marriage sector. This is perfect for you.
On August 20, Mars will move to Gemini and remain in Gemini an extremely long time—from August 20, 2022, to March 25, 2023, a period of seven months. Mars is such a high-action, high-energy planet that his presence is like drinking 20 cups of coffee a day. His usual visit takes six or seven weeks, not seven months! Mars teaches you how to compete effectively, to win. He is the warrior planet who is known to bestow courage, energy, confidence, and drive.
Mars in Gemini will light up your sixth house of work projects—your daily routine. You about to be VERY busy at work. You also will have to find a way to keep everyone happy and humming along at home, too.