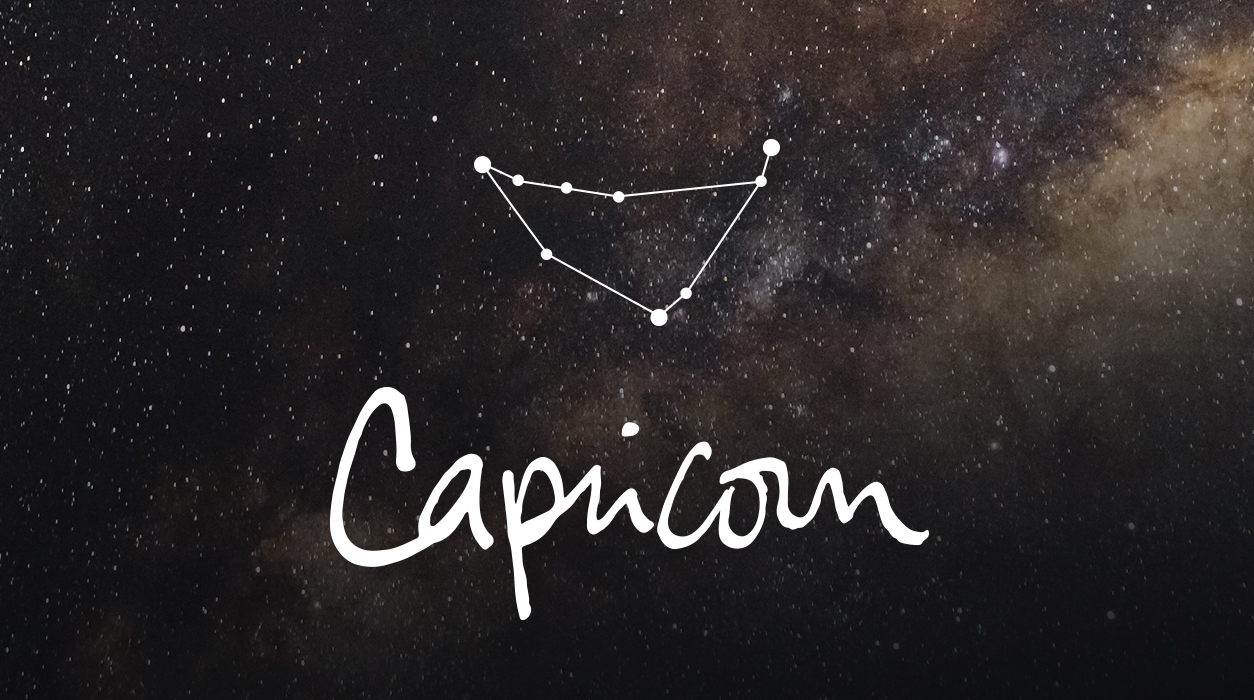 Your August Horoscope for Capricorn
It will be critical to get as much done this month as possible. We are moving into turbulent waters where supply chain problems will mount (call in your order early) and financial markets will be volatile in late October and early November, due to the eclipses. I would like you to launch any new venture, personal or professional, now—in August—do not delay.
Here's why: Mercury will go retrograde from September 9 to October 2. Mercury will retrograde in Libra, your tenth house of professional honors, awards, and achievement. Therefore, deals you are trying to hatch will go slower than you expect. The problem is not just Mercury—it will be Mars too, a topic I will get to in a minute.
If you need a new car, computer, smart phone, printer, air conditioner, sewing machine, stove, or refrigerator—no matter what you need—get it now. You don't want to tangle with Mercury retrograde, for Mercury rules the moving parts in all machines, as well as the chips in all electronics. You won't enjoy your purchase if you get it next month, but you will if you get it now. You should never run up too close to the start and end dates of a retrograde because no planet pops out of bed like pop tarts out of a toaster, full of energy. Like people, they need a little time to ramp up. I want you to initiate plans in August, for by September, you will be too close to the retrograde. You will feel the slowdown about a week before Mercury retrogrades, September 9.