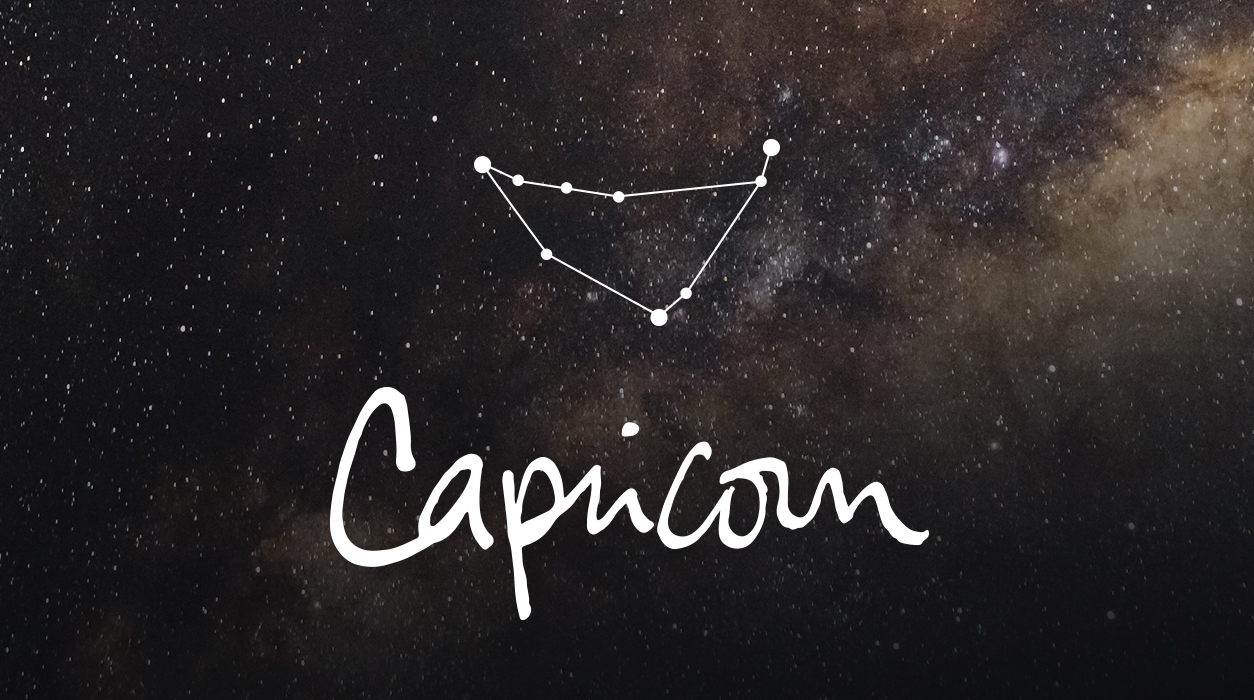 Your August Horoscope for Capricorn
To make matters worse, the full moon will be conjunct Saturn in Aquarius (22 degrees), a very depressing influence. Saturn is your ruler, so you know how Saturn can force you to be realistic and practical, even if it is hard to do so sometimes. Nobody of any sign is going to like this full moon, so be careful when you interact with others—be kind. Every sign of the zodiac will feel this full moon in different ways, but I bet no one will like it. Uranus is in your fifth house of pleasure, so you may have sticker shock over a vacation you took and mounted many charges you didn't even know were accruing.
Keep track of your valuables this month, lest you lose a treasure by accident. Let's say your grandmother gave you diamond stud earrings for pierced ears, and the back of the earring is not very tight. Get that situation fixed, or you could lose the earring at the full moon. Or let's say your new iPad is black and has a black case. You had it on the seat next to you in a taxi or Uber and left it there. Tape your business card to the back of the iPad so that if you do lose it, the person who finds it can get it back to you.
Fortunately, a full moon will present a situation that must be dealt with immediately—and then it is over. Saturn's depressing influence will gradually evaporate a week after it occurs, and as it does, you will move on.