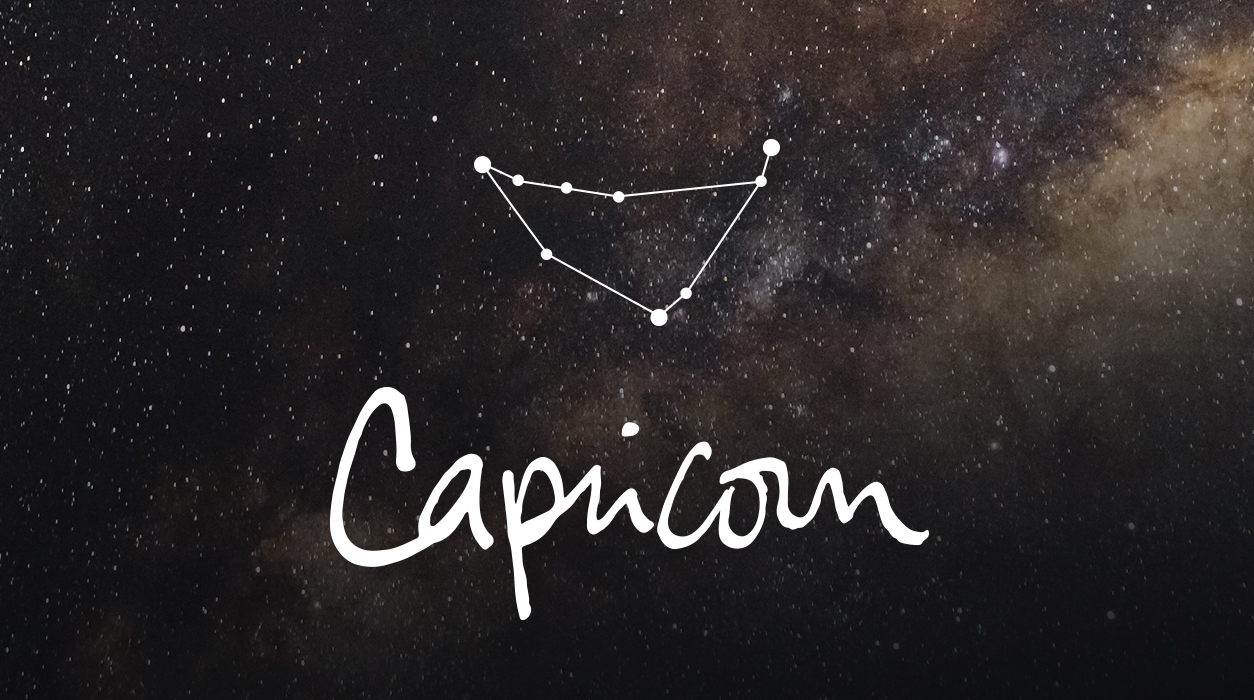 Your August Horoscope for Capricorn
My point is, when you are young, you might purchase tickets to shows and nights out at restaurants. Later, when you get a little older, you might purchase toys and clothing for children. When you get even older, you might see travel taking a bigger piece of the pie. The casual observer can easily see what is important to someone simply by looking at their credit card statement. If there are very few purchases, then it means the person values saving.
Anyway, the August 11 full moon will not be friendly. Uranus in Taurus (19 degrees) will challenge the full moon in Aquarius (19 degrees), your second house of income and at the same time will also challenge the Sun in Leo (19 degrees). Uranus is 90 degrees from both the Sun and moon creating a square to each—a challenging aspect in each case.
Uranus is the planet of unexpected events, so you may get a big expense that you never saw coming. Alternatively, it could be that someone promised to wire you a certain sum, but you have not received it. Now it seems the money may not come at all. This is an example of what you might experience—this full moon may shock you. To deal with this, you might want to have a contingency plan in place just in case you had depended on that money to arrive on time. Keep your schedule light so that you can attend to whatever comes up.