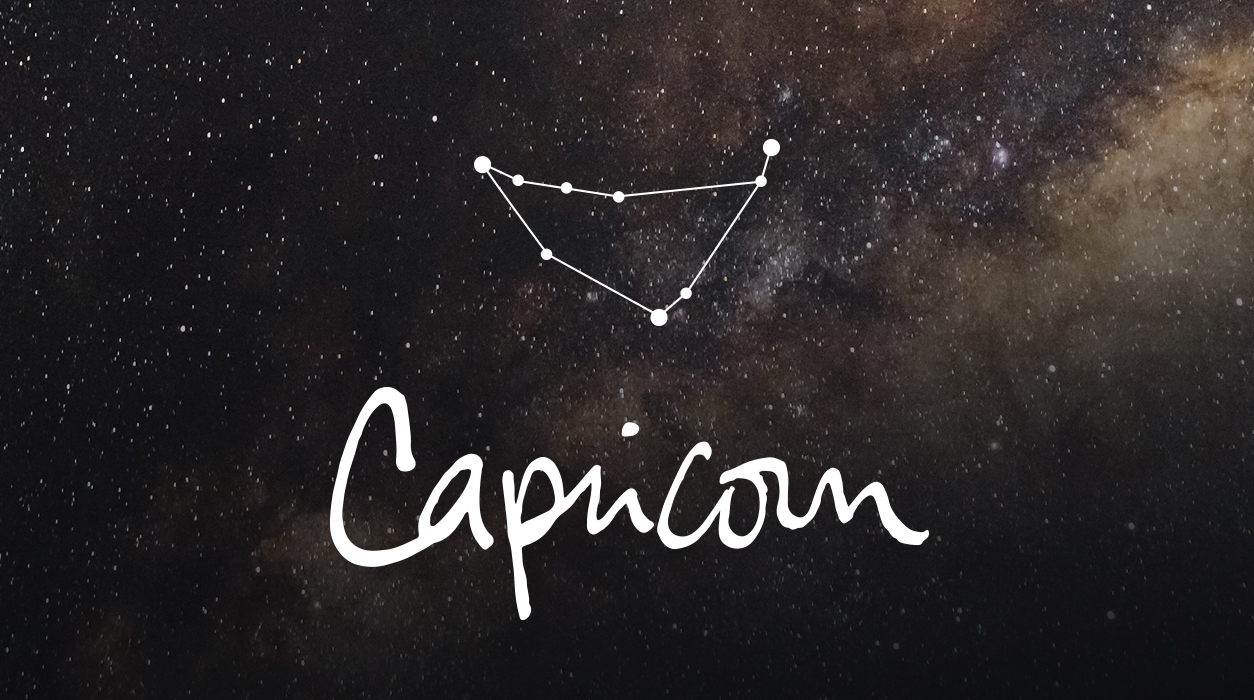 Your August Horoscope for Capricorn
When you buy a house, you have to pull together a lot of accurate financial information to show your lawyer and the bank. This process may enthuse you to look at a larger part of your financial picture. This would certainly be the time to do it—you have luck on your side, and you can make wise decisions.
The full moon this month will also emphasize money, but it's a troublesome full moon. It is due August 11 and will arrive in Aquarius, 19 degrees, lighting your second house of earned income, which also covers money owed to you and money you owe others. This part of your chart also rules your possessions and what you value.
I will digress for a minute to explain what I mean. When you think of money, it really is stored energy. You work and you receive a salary—your work translates into cash. The salary is the sum total of your energy. (This gets into the question about whether your compensation is fair or not, but let's not go down that road for now.)
You have a sweet new moon at month's end, August 27, in highly compatible Virgo, which may give you a chance to take a little trip to the mountains, to a five-star hotel, or you may even be able to find a travel package to go abroad and leave all your cares behind.