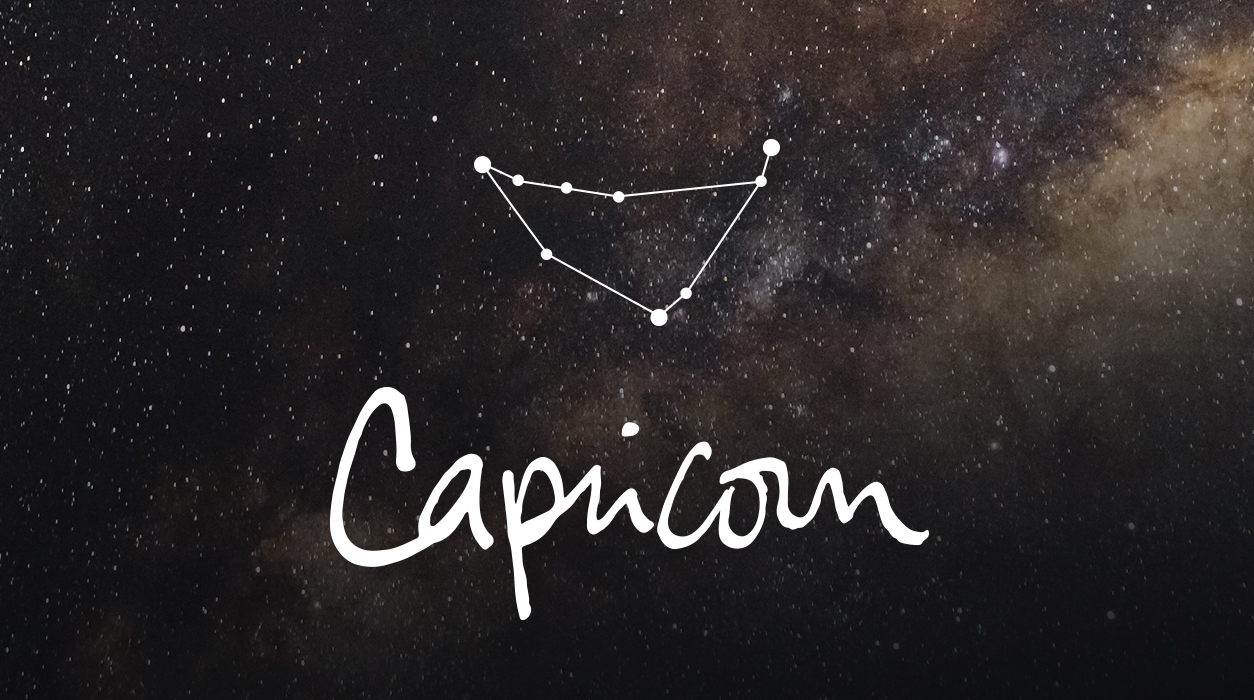 Your August Horoscope for Capricorn
If you can't travel at month's end or in early September, your ninth house, which is lit up by the new moon, will make you hungry for stimulating, intellectual experiences. If you cannot travel, you might want to take in-person or remote courses from a university or company that offers many interesting video courses done by well-known experts.
Alternatively, if you love to write, start a journal, or try your hand at writing a short story or poem. The ninth house encourages publishing and broadcasting projects, too—start your podcast series or sign the order to start work on your new app. Legal matters, import-export, international relationships, immigration, and citizenship matters (passport, visa, residency) are all glowing under this especially sweet new moon.
Concurrent to this August 27 new moon, if you are in the work force, it appears your work will be exceptionally well-received by higher-ups. Mercury leads the way with this new moon in Virgo and will be found newly ensconced in your prestigious career sector that brings honors, praise, and awards. Mercury will be in a dazzling position because Pluto in Capricorn will be perfectly supportive and so will Mars, newly minted in Gemini. This bodes so well for your success on the job as well as fun on a vacation. You probably won't be able to leave for long, but every minute of it would be fun for the short time you have, and when you return, you will come back to fabulous professional news.
"Astrology," published by Taschen, is the title of a book that traces the vibrant visual history of astrology. Taschen is renowned for their rich offering of fine art books. This book has over 400 images depicting various astrological images, going back to the Egyptian temples and extending up to contemporary art. Remarkably, no one has ever published a visual history of how astrology has been depicted through the ages, and it is fascinating to see.
When the author, Andrea Richards, and the editor of this luxury book, Jessica Hundley, called to ask if I would write the foreword to the book, I was honored and humbled. They asked for two paragraphs, but I sent 1,800 words about my love of symbols in astrology. Jessica, the book's editor, called to tell me she loved what I wrote and that she changing almost nothing.
This is a book you will want to keep in your library for years. Hardcover, it is 6.7 x 9.4 inches and has 520 pages.
The Los Angeles Times lauded this book, writing: "One comes away with an understanding of astrology's place in history, pop culture, art, mythology and psychology."
You can buy this book directly from Taschen for $40.00 US.
Click here to order: https://bit.ly/3wjnt3u