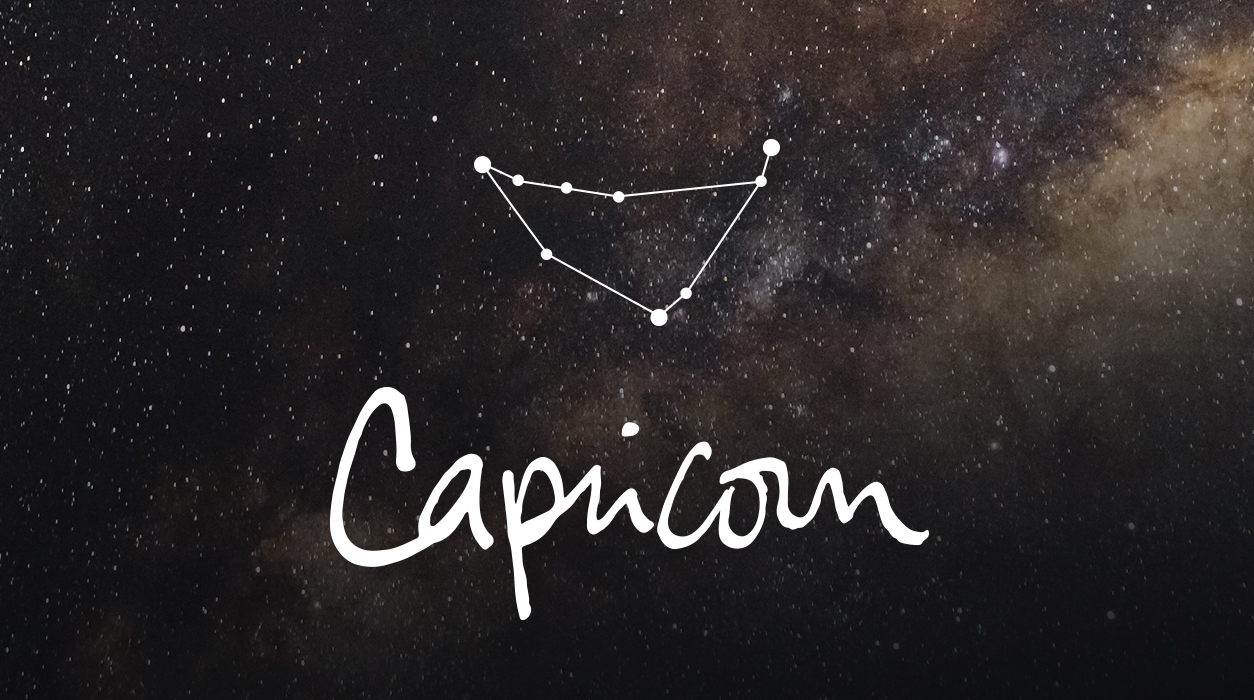 Your August Horoscope for Capricorn
When Mars moves on to Gemini on August 20, it will bring unusual energy to your sixth house of work projects, so business will begin to be intensely busy. It will feel nice to be needed, although you will have to pace yourself and take regular small breaks during the day. If you are self-employed, this is the best news ever—apparently you are doing something right to attract so many customers or clients to your business. You will likely have to hire more workers, and that might mean you will need to consider raising your prices a small amount to cover those new costs. If you work full-time but are looking for a side hustle, it's coming. Look for extra work after August 20, and it will appear.
The area of your chart that will be so lit up by Mars, your work-a-day project sector, also rules your preventative measures to take good care of your health (sixth house). You will be working unusually hard for seven months, so you will need to stay fit. Rather than think of exercise as taking time away from work, consider it a necessary part of your work to take care of your health. Get a head start by getting a workup done at an annual exam you schedule this month. and you will be ready for anything that life brings up.
This month holds a new moon that will occur on August 27 in Virgo—a sign that's fabulously compatible with yours. You might regularly take off the last week of August, as many people do, or instead want to take a week in September. Choose a cool, wooded, wonderland location, perhaps on the top of a tall mountain overseas, such as are found in the United States, Canada, Switzerland, Germany, France, Italy, Japan, or China, for starters.