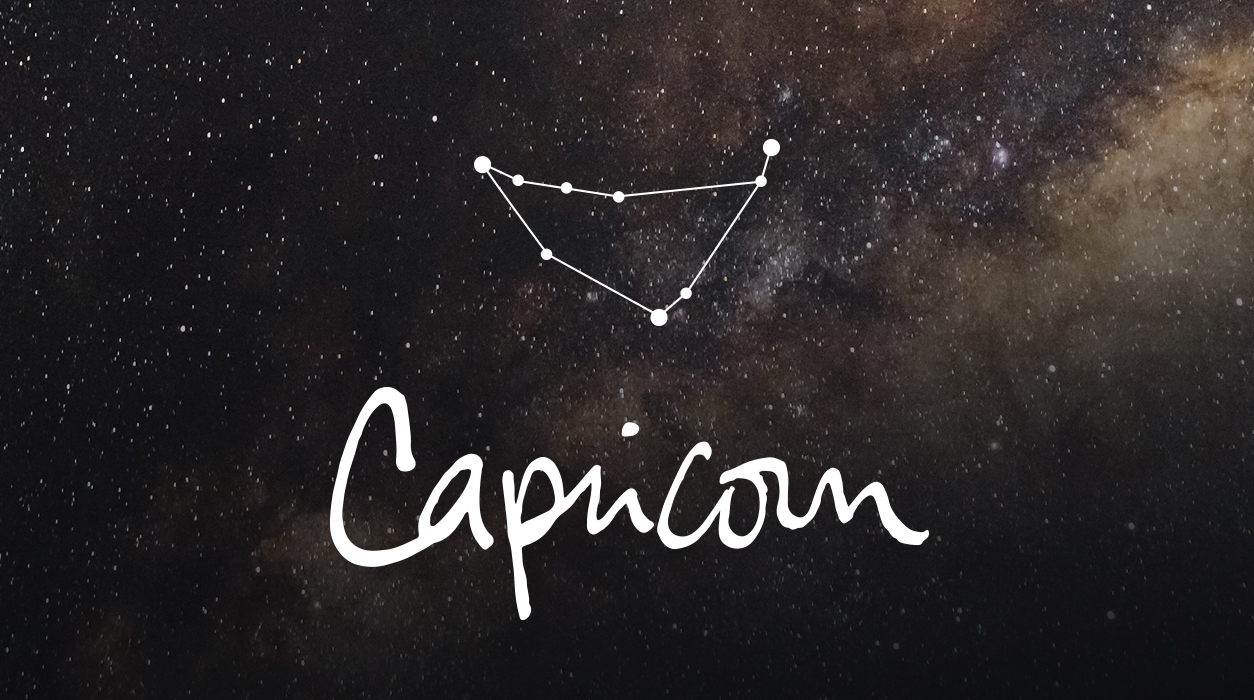 Your August Horoscope for Capricorn
SUMMARY
This month will be a little disjointed, sending mixed messages. Nothing displays this Dr. Jekyll and Mr. Hyde quality of the month better than the new and full moons. We have to start with the new moon, July 28 in Leo, which will affect you noticeably in the first half of August and continue to emit a vibration in the weeks and months beyond, too. This new moon will be a blessing to your finances.
Your eighth house, where this new moon already appeared on July 28, is the house of other people's money. If you need to negotiate a financial matter, this new moon will be the ideal time to open talks. While it may take months to get to a conclusion, if you start now, you will have a better chance of getting to a favorable decision. This would be a good time to apply for a mortgage, line of credit for your business, home improvement or other bank loan, financial aid, or venture capital. If hoping to find a windfall, you might have found it on July 31, or you could still find it in the first days of August.
The problems will arise at the full moon in Aquarius on August 11, which will focus on personal finances. This time, your second house of earned income will be accented, as Aquarius is your second house. The moon will be conjunct your ruling planet Saturn, suggesting an unexpected bill may show up and cause you to have to rethink other spending you had been hoping to do. The expense may be for taxes, for a major repair, or money you need to help a child. You definitely won't see the expense coming (due to Uranus' role in this full moon), which makes this situation harder to cope with.