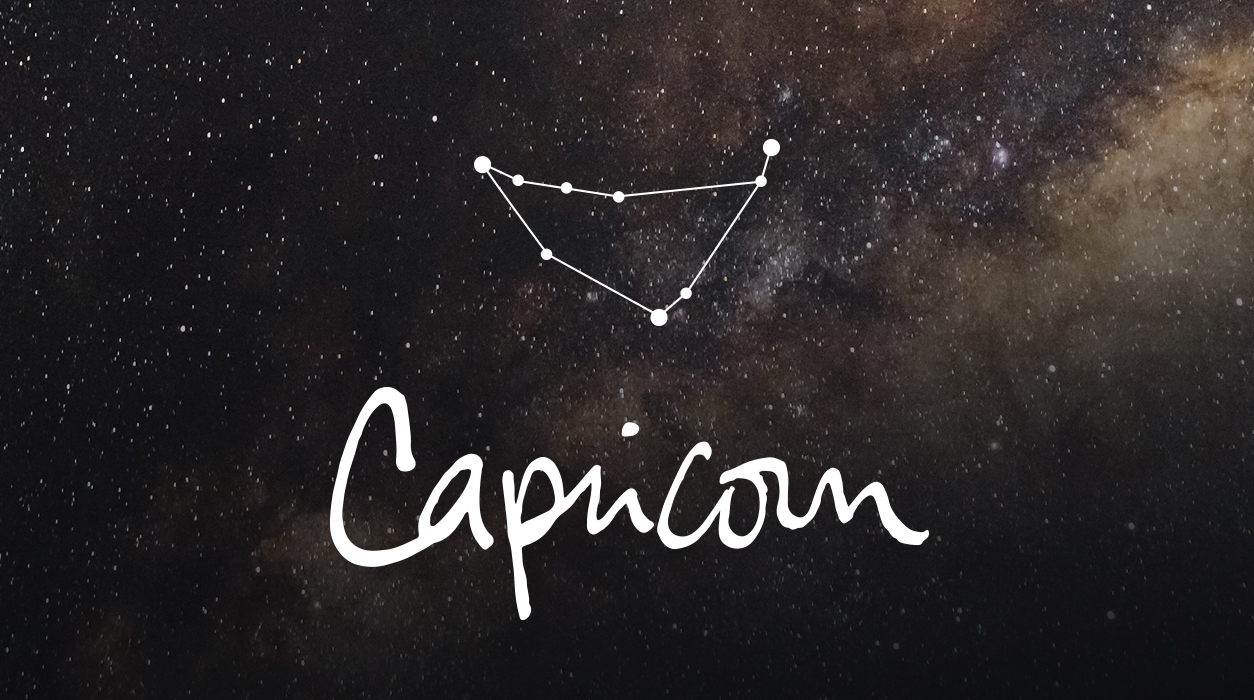 Monthly News from Susan Miller
AUGUST 2022
Dear Reader,
I am so excited to tell you about a project I have been working on for months—my own astrological NFT Collection called Susan Miller Stars. I am always looking for ways to bring you fresh experiences, and this is a big one for it will bring us all into the magical world of Web 3. Building a community of Astrology Zone readers has always been an endearing mission and desire.
Your August Horoscope for Capricorn
You will be focused on money during most of August. You are smart to do a thorough review of your monetary status occasionally, and it seems this month you will have the time and motivation to do it. It all started with the sweet new moon late last month on July 28 in Leo at 6 degrees. Jupiter, the giver of gifts and luck, was in the perfect angle to the Sun and the new moon in your eighth house of other people's money. Wow, it doesn't get much better than that!
The fact that expansive planet Jupiter in Aries was in ideal angle to the Sun and new moon in Leo is a fabulous aspect that is as rare as it is wonderful. Jupiter is currently based in your fourth house of home, which tells me that you might be shopping for an attractive mortgage to buy a house, condo, or vacation home before interest rates go up even more than they have. You may instead want a home improvement loan—another good idea to investigate.
Jupiter is making this year and early 2023 the best time in the decade for you to be buying or selling property. If you don't have enough for a down payment, your family may loan you money or give you an outright gift—perhaps a portion of your inheritance now, at a time when you need it. Jupiter in the fourth house, where you have this benefic planet, not only gives good fortune in regard to real estate but also in regard to powerful family support for your goals.