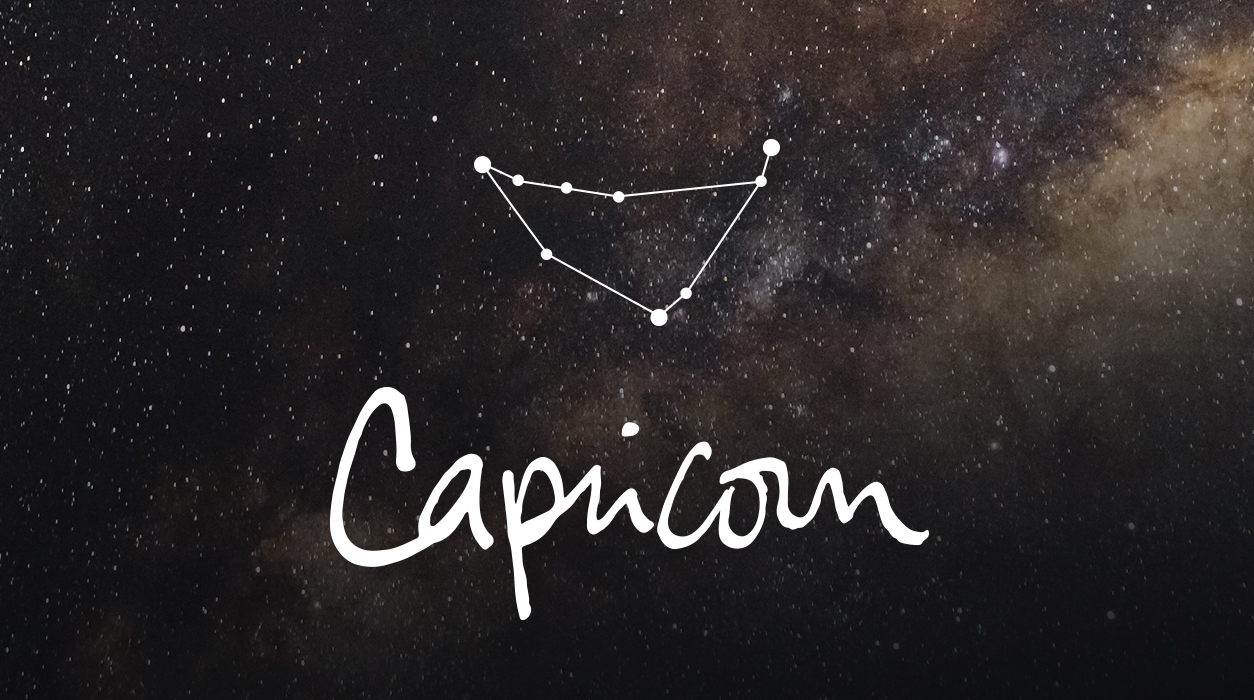 Your Horoscope by Susan Miller
Money management will take a lot of thinking in August. Usually, the new moon in August would be a good time to fill your coffers with gold coins, but this month, the new moon is flawed and brings tension. You will start to see what I am talking about on August 6 when the Sun in Leo will clash with Uranus in Taurus in tight degree, bringing on an expense or reverse financial news that you never saw coming. News at this time will come at you quickly, and you will need to think about your response.
You will get more factual information after the new moon appears on August 8 in Leo, 16 degrees. Watch the two weeks that follow, for that will give you a snapshot of the next six months. Uranus will be angry at the Sun and new moon from his position in Taurus, your fifth house of love, children, and creativity, suggesting that love and money will not mix well in early August. You should not loan money to a lover if asked. If you are in the process of dividing property in a divorce, you may have a rocky time with negotiations in the coming months. You may not get the deal you want, and the talks may extend a long time. Have patience. You'd do best to let the talks drag on—the full moon in Leo six months from now, February 16, 2022, will bring an end to this complicated set of talks. If you are not in a complicated divorce, you may have a wonderful breakthrough later this month (stay with me).
The fifth house also rules children, so alternatively, you may be surprised in some way from costs related to them. Creativity also comes under the domain of the fifth house, so a project may run over budget, or a costly mistake could turn out to be the culprit. There are so many possibilities. The point is, this new moon is difficult because with Uranus in the mix, it brings up something you would never have expected, and it will require some sort of strategy to find a solution.